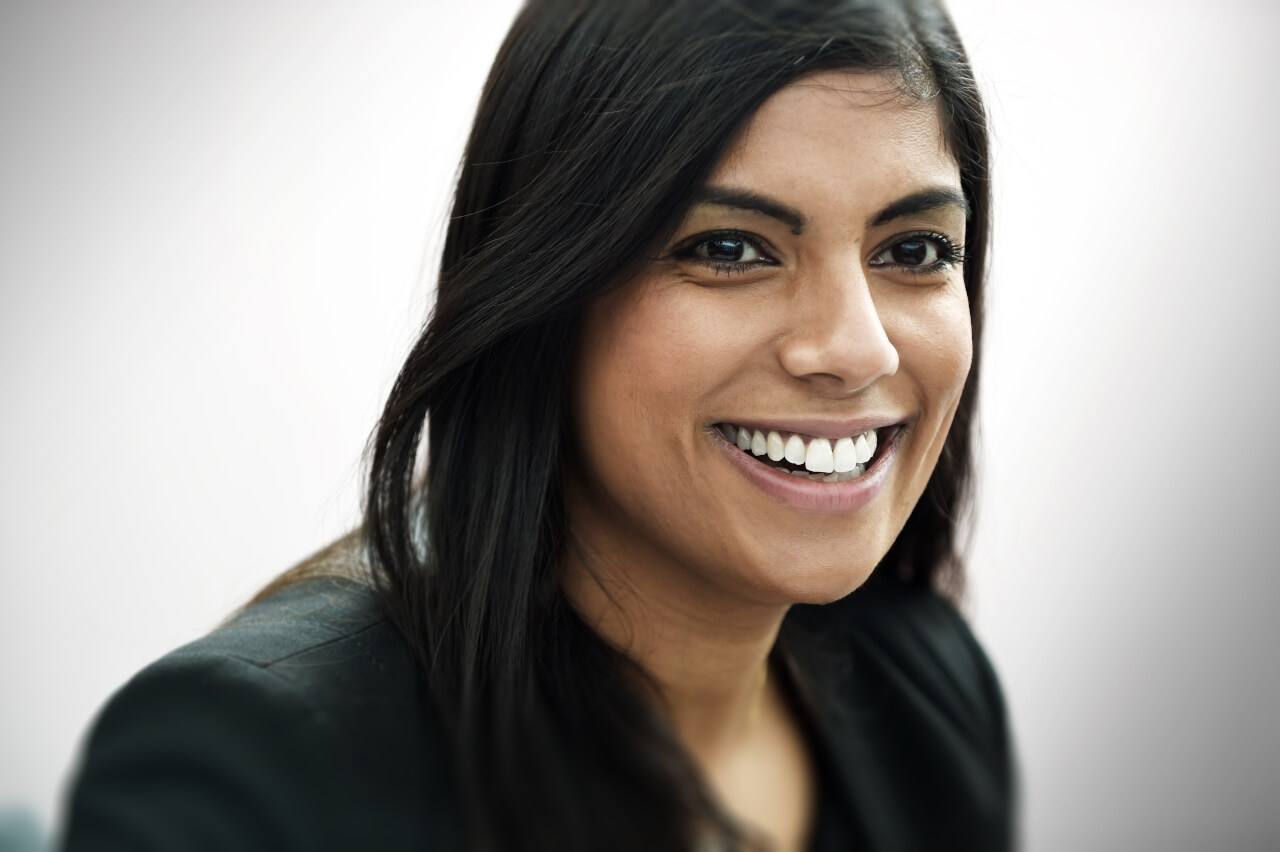 Amari Rajendran
Associate Solicitor
6 Drakes Meadow
Penny Lane
Swindon SN3 3LL
Associate Solicitor - Property Litigation
Amari trained and qualified with Thrings' Property Litigation Team and has experience of acting for PLCs, SMEs, investors, pension schemes, developers, corporate occupiers and private individuals on all manner of issues. These include commercial lease renewals, exit strategies, break notices, surrender, forfeiture, dilapidations, withholding consent, breaches of covenant, property management issues, through to residential possession claims, claims for injunction, as well as advising on easements, restrictive covenants, adverse possession and trespass claims. Amari advises on all aspects of contentious property law, including commercial landlord and tenant disputes, residential landlord and tenant disputes, and real property disputes.

Key Experience
Amari's relevant experience includes:
acting for a landlord in the successful opposition of a lease renewal on multiple fault grounds
obtaining relief from forfeiture of a head lease, including injunctive relief to allow the sub tenant to re-enter the property pending the relief application
acting for a national retail tenant in exercising a one-off break right with strict conditionality
advising pension schemes on property management matters, including debt recovery proceedings for rent arrears
defending a dilapidations claim against a corporate occupier tenant where the landlord intended to redevelop
acting for a landlord in terminating tenancies of mixed-use London premises in order to meet vacant possession timescales for redevelopment
acting for an investor landlord in successfully withholding consent to assignment of a lease
advising a portfolio investor on the acquisition of properties subject to residential tenancies, including advice on tenancy deposit scheme regulations
obtaining a possession order in defended residential possession proceedings against a tenant occupying a property under an oral agreement, seeking to rely on an estoppel defence
LOOKING FOR ONE OF OUR PEOPLE?