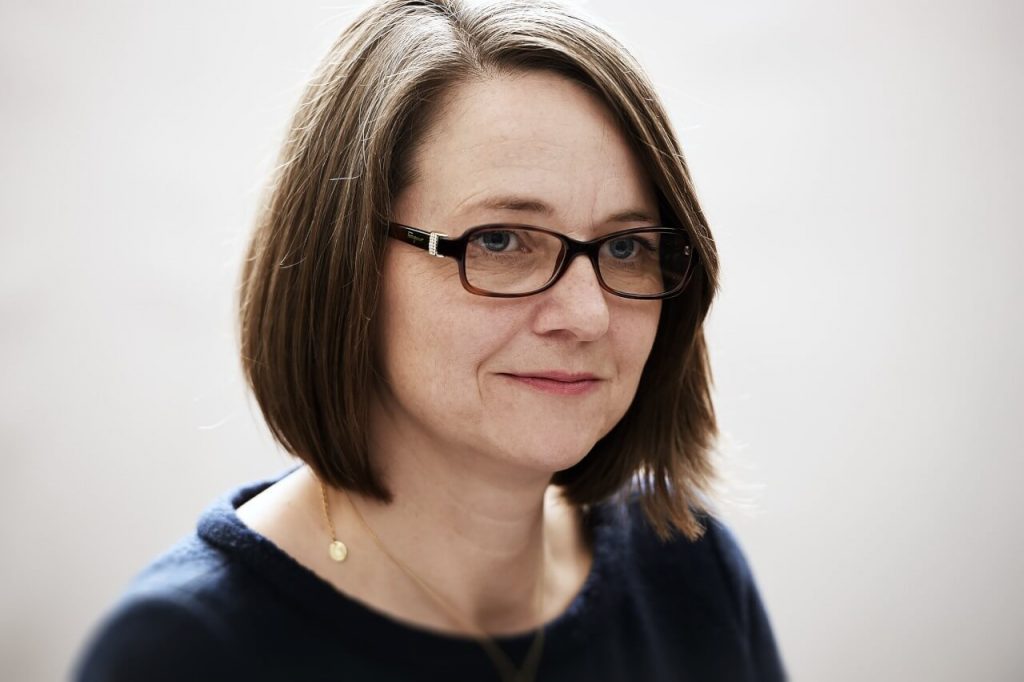 Amanda Richardson
Recoveries Manager
6 Drakes Meadow
Penny Lane
Swindon SN3 3LL
Amanda is a Recoveries Manager in our Swindon office. She acts for a wide variety of businesses, from individuals and sole traders to building societies, finance houses, large corporations and international household brand names. Her 21 years' experience mean she is highly experienced in running claims from letter before action to enforcement of judgment. Her experience also includes litigating defended matters for clients.
From pure invoice debt recovery and secured recoveries, to consumer credit finance recovery, Amanda has extensive experience in all areas, working on behalf of high-value disputed issues and high-volume cases.
LOOKING FOR ONE OF OUR PEOPLE?