Thrings leads debate on high street malaise at 'iconic' Bristol Balloon Fiesta.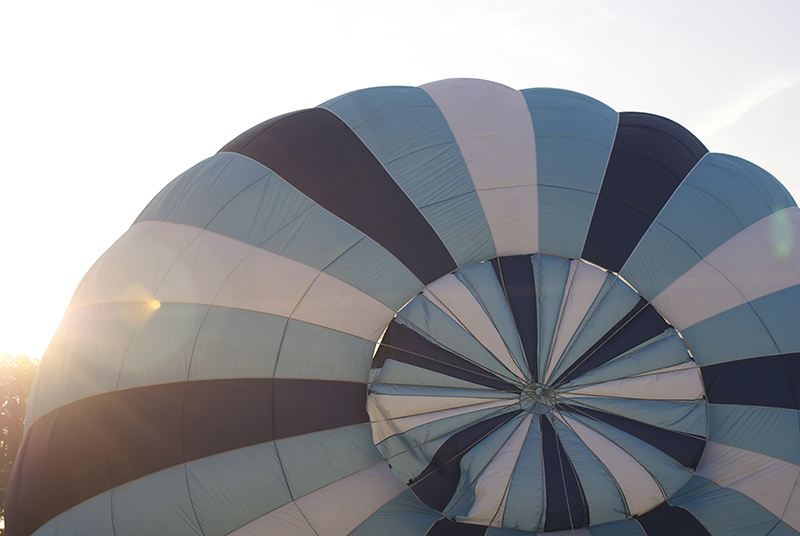 Europe's largest annual gathering of hot air balloons returns this weekend as people from all over the world prepare for the 41st Bristol International Balloon Fiesta (BIBF).
Thousands of visitors will descend on the Ashton Court Estate for the free event to enjoy a host of attractions, including fairground rides, entertainment and the spectacle of hundreds of hot air balloons taking off during early morning 'mass ascents' and evening 'nightglows'.
The four-day event – which takes place between 8 and 11 August – will also provide an opportunity for Bristol to celebrate some of its greatest icons, including Concorde, Wallace & Gromit creators Aardman Animations and even Darth Vader, portrayed in 'Star Wars' films by Southmead-born actor, David Prowse.
Meanwhile, Thrings will once again be sponsoring and organising Friday's early-morning Bristol International Balloon Fiesta Business Breakfast.
Bringing together more than 200 of the region's leading organisations and professionals, the breakfast will feature a high-profile panel debate about the current plight of retailers, asking the question 'is this death by a thousand cuts for the high street?'
Hosted by TV and radio presenter Steve le Fevre, the motion will be discussed by Phil Maclean, marketing director at Eagle One Ltd, John Hirst, chief executive of DestinationBristol, Shelley Sturdy, brand experience manager at John Lewis, and Polly Barnfield, founder of Maybe*.
Thrings partner Robert Barnes, who sits on the BIBF committee, says: "The Bristol International Balloon Fiesta is an iconic event which offers something for everyone, not least the opportunity of witnessing balloons of every shape, size, colour and design lifting off into the Bristol sky first thing in the morning and last thing at night.
"Thrings is extremely proud to be continuing its association with an event which injects millions of pounds into the local economy. We are also very pleased to once again be hosting our business breakfast. In light of the changing retail landscape, and with many of our well-known shops closing and more consumers buying online, it will interesting to hear our guests' views on the future of the high street."
For more information about the Bristol International Balloon Fiesta, please click here.
You can also take a look at Thrings' pre-fiesta promotional video here.