Download your free guide now
Top Tips For Moving Property
Moving property can be arduous and time consuming. With so much to organise, it can also be quite overwhelming. To help make the process smoother, we've put together a checklist of tasks to complete and people to notify.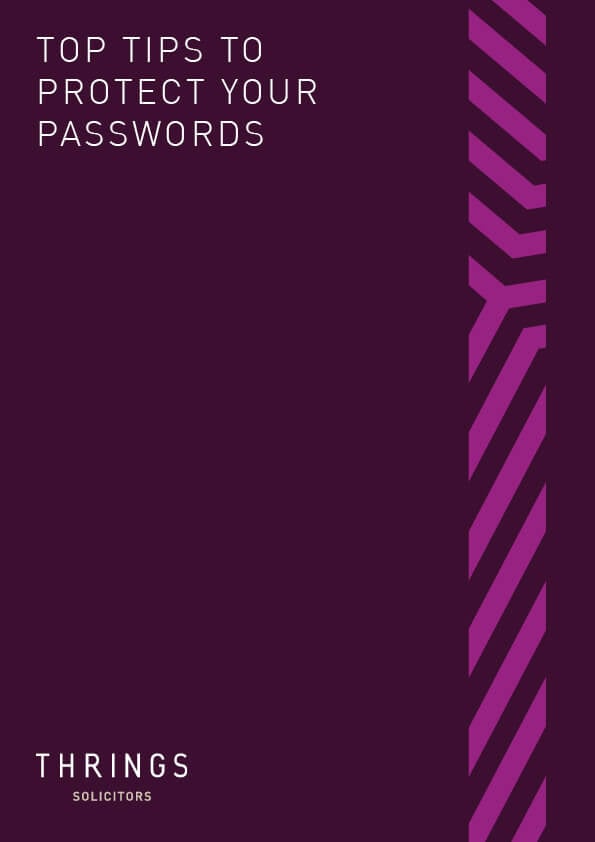 Our tips on how to create and protect your important passwords.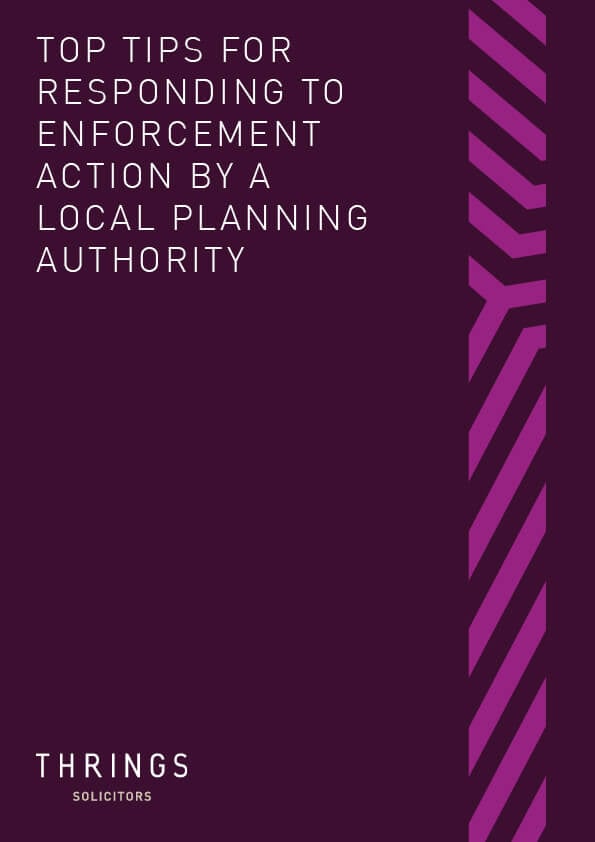 Key issues to consider when faced with planning enforcement action.
Everything you need to know about the Access to Neighbouring Land Act 1992.