Download your free guide now
Top Tips For Moving Property
Moving property can be arduous and time consuming. With so much to organise, it can also be quite overwhelming. To help make the process smoother, we've put together a checklist of tasks to complete and people to notify.
Download your free guide now
Here, we address the use of powers to take rights and property in land from others without their consent.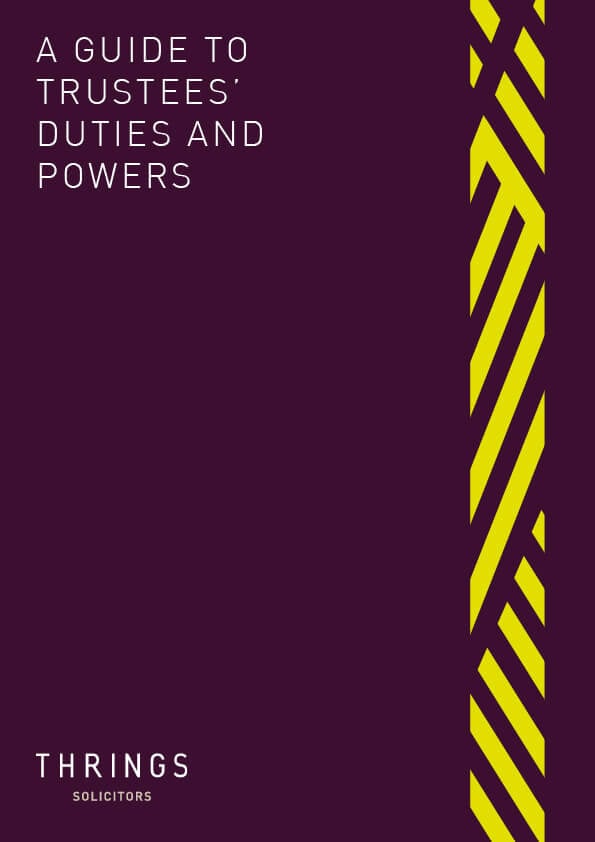 We explore what a Trustee position involves and advise how these duties and powers can best be upheld.
The essential guide for anyone who would like a career in law, covering everything from what makes a good lawyer to work experience and qualifications.