Download your free guide now
Top Tips For Moving Property
Moving property can be arduous and time consuming. With so much to organise, it can also be quite overwhelming. To help make the process smoother, we've put together a checklist of tasks to complete and people to notify.
Download your free guide now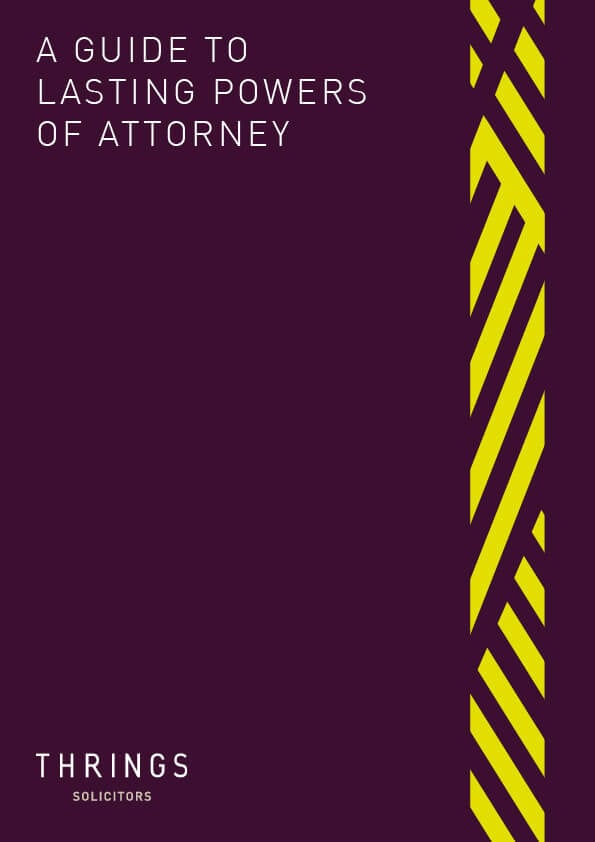 How to prepare for a time when you may not be able to make your own decisions with an LPA.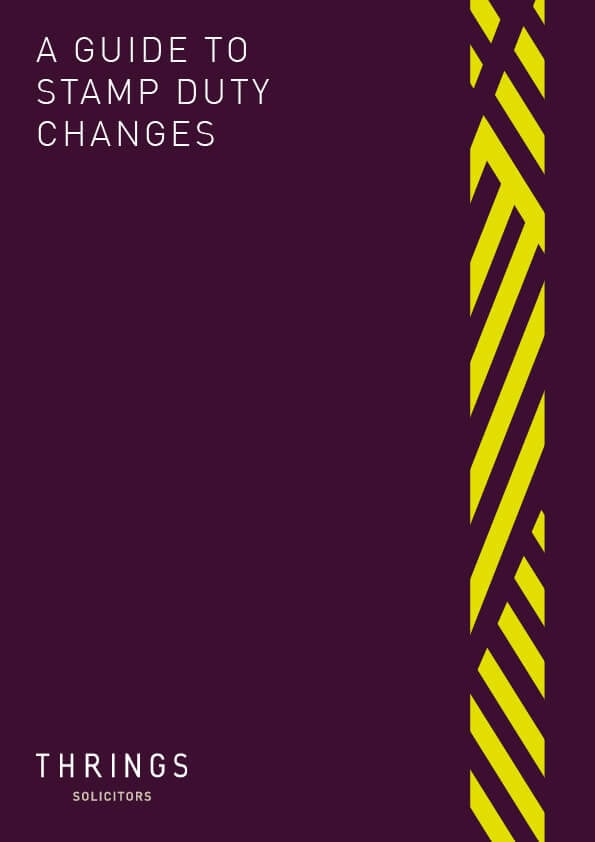 Increased levy on stamp duty raises a number of questions. Here's our guide to what you need to know.
Find out whether the collaborative approach to separation, divorce or dissolution is for you.