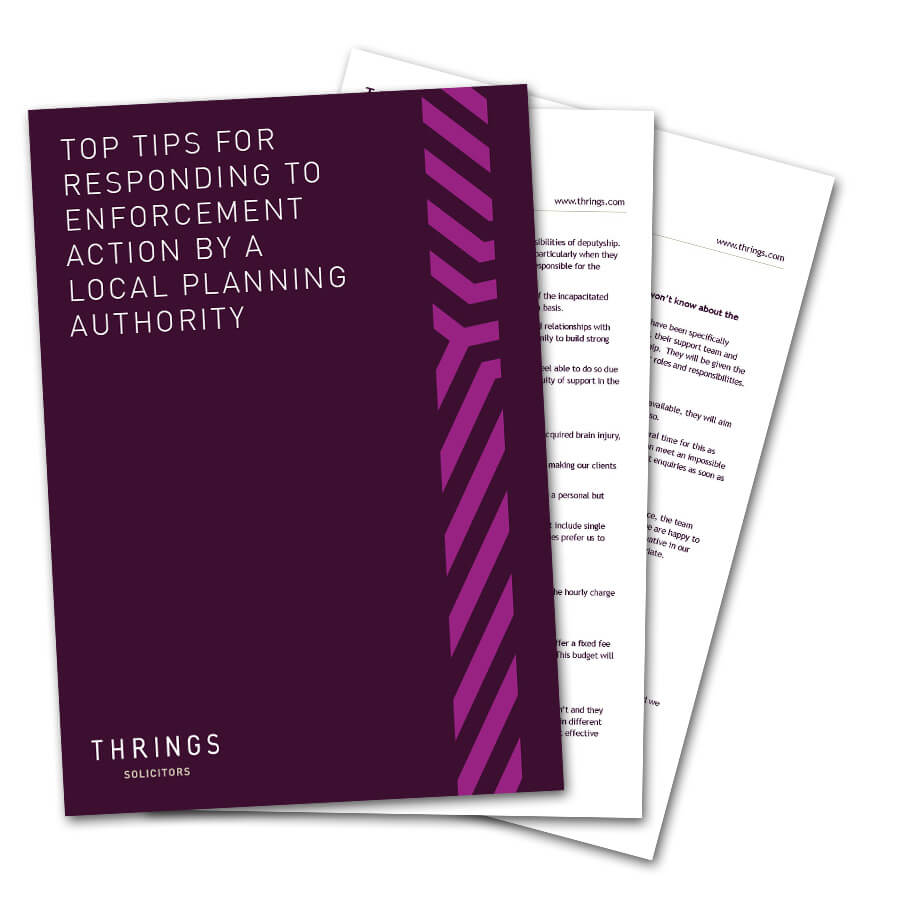 Download your free guide now
Top Tips For Responding To Enforcement Action By A Local Planning Authority
If a local planning authority contacts you regarding a potential breach of planning control, it's important to be aware of your options and the risks of not responding to a planning contravention notice or not complying with an enforcement notice.
Download our guide for a brief overview of some of the key issues to consider when faced with planning enforcement action and our tips for managing these issues.
Download your free guide now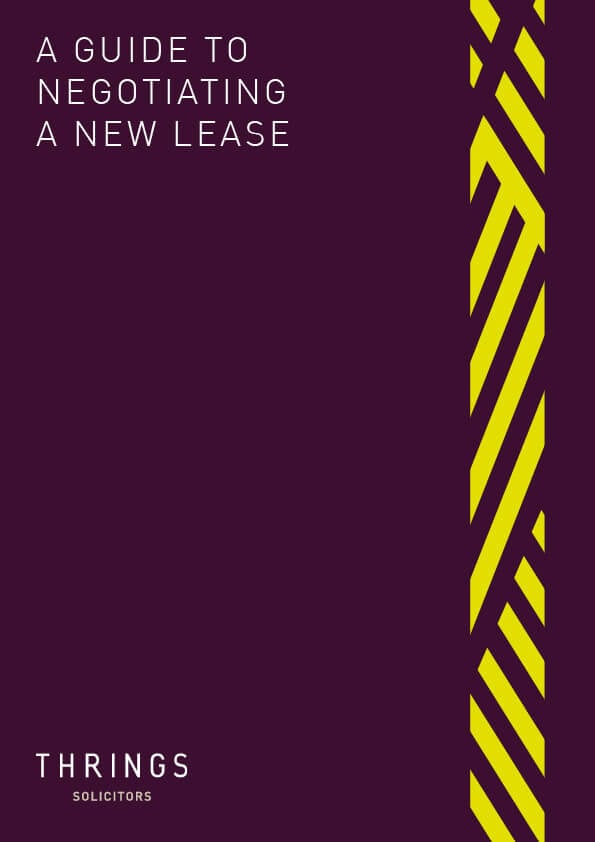 Here we outline the key areas to consider when negotiating a new lease.
Find out how to ensure your will is valid and that your wishes are met after you pass away.
This guide covers key questions in the litigation process.