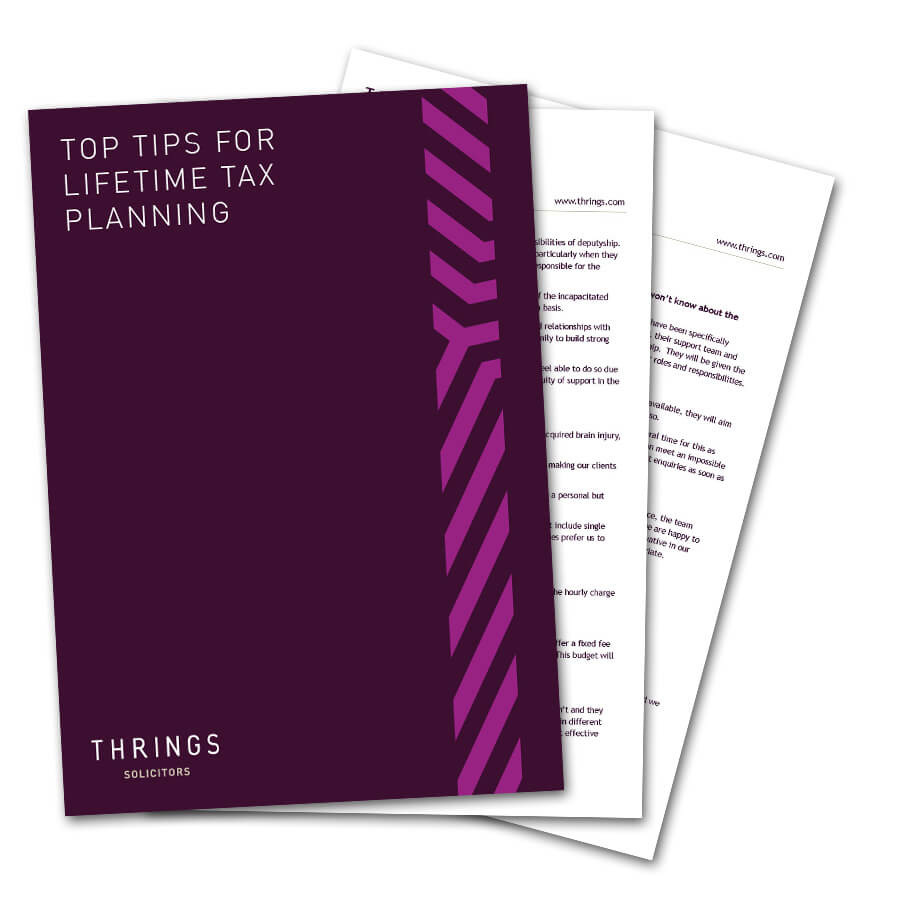 Download your free guide now
Top Tips For Lifetime Tax Planning
Two of the most common questions our clients ask are: "How can I protect my assets through efficient Will planning?" and "Can I reduce my Inheritance Tax during my lifetime?". Our guide takes you through some of the more straightforward ways you can achieve both through gifting.
Download your free guide now
Expanding overseas? You're opening the door to a wealth of opportunity.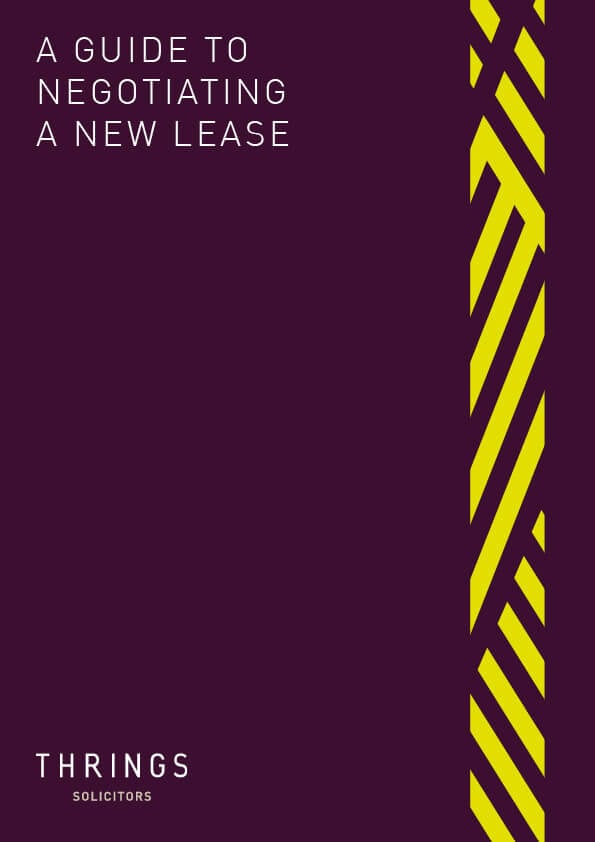 Here we outline the key areas to consider when negotiating a new lease.
We answer 'need to know' questions for those who may need to handle data protection on behalf of their business.