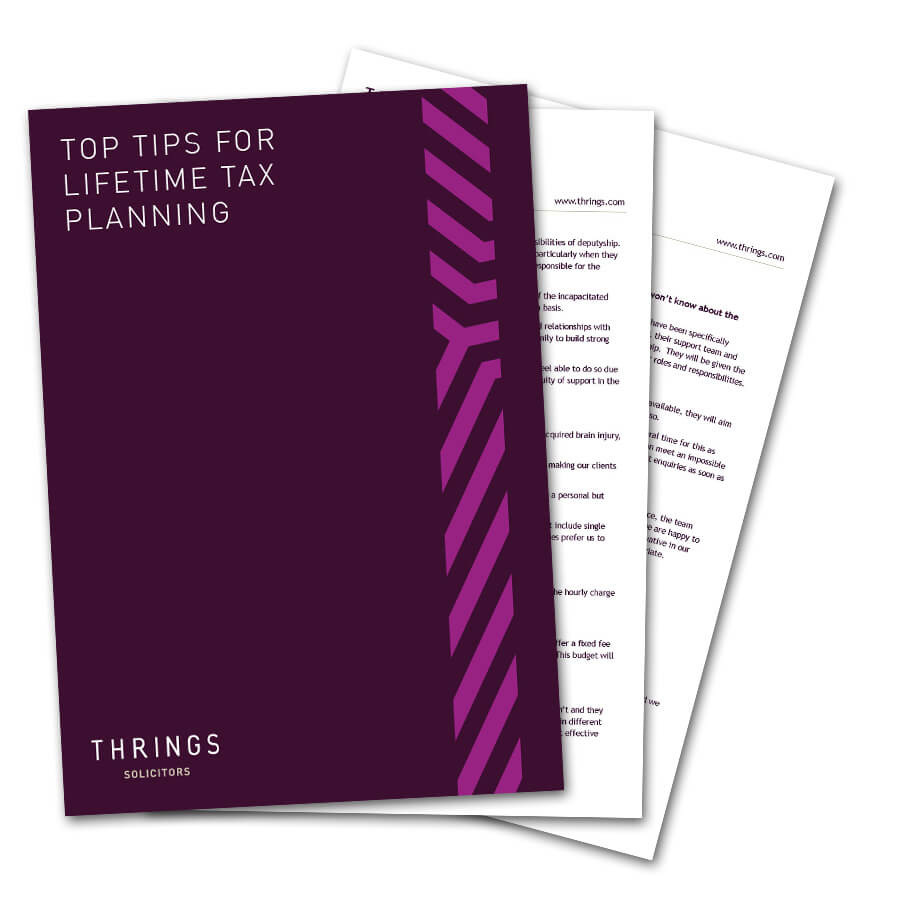 Download your free guide now
Top Tips For Lifetime Tax Planning
Two of the most common questions our clients ask are: "How can I protect my assets through efficient Will planning?" and "Can I reduce my Inheritance Tax during my lifetime?". Our guide takes you through some of the more straightforward ways you can achieve both through gifting.
Download your free guide now
Are you monitoring your employee communication legally?
Here we discuss the two essential documents every agricultural business owner needs.
Learn how collaborate with other businesses safely and efficiently.