Download your free guide now
Top Tips on Divorce and Separation
Emotions can run high during a divorce or separation and difficult discussions can easily spiral out of control. Both parties should agree a set of behaviours to use throughout the process. Decide where and when to discuss issues which affect the whole family (including children) and what the key priorities are.
Download your free guide now
This guide covers key questions in the litigation process.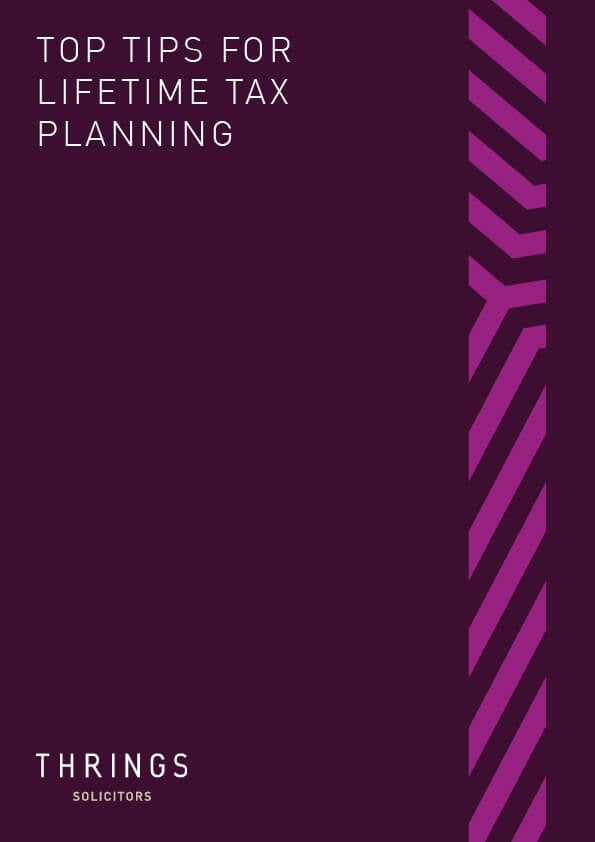 Top tips for protecting your assets and reducing Inheritance Tax.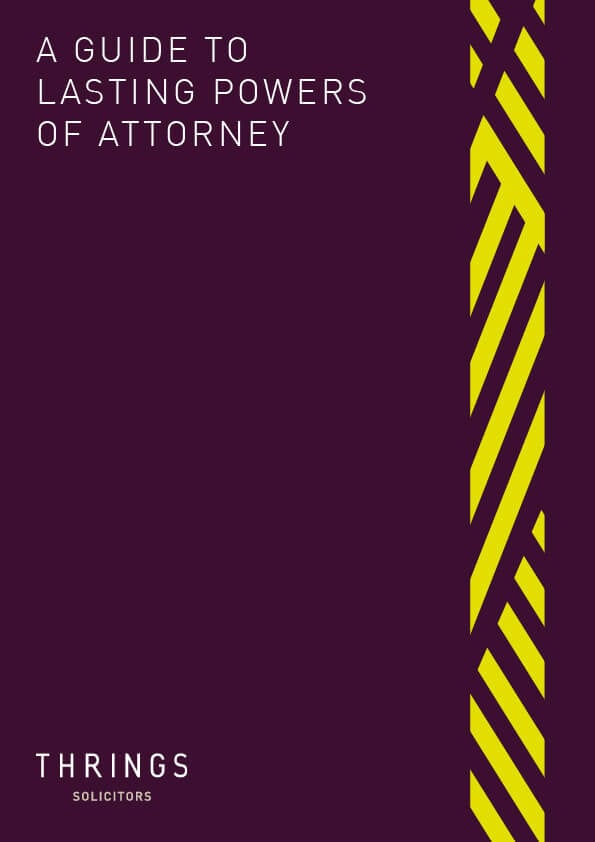 How to prepare for a time when you may not be able to make your own decisions with an LPA.