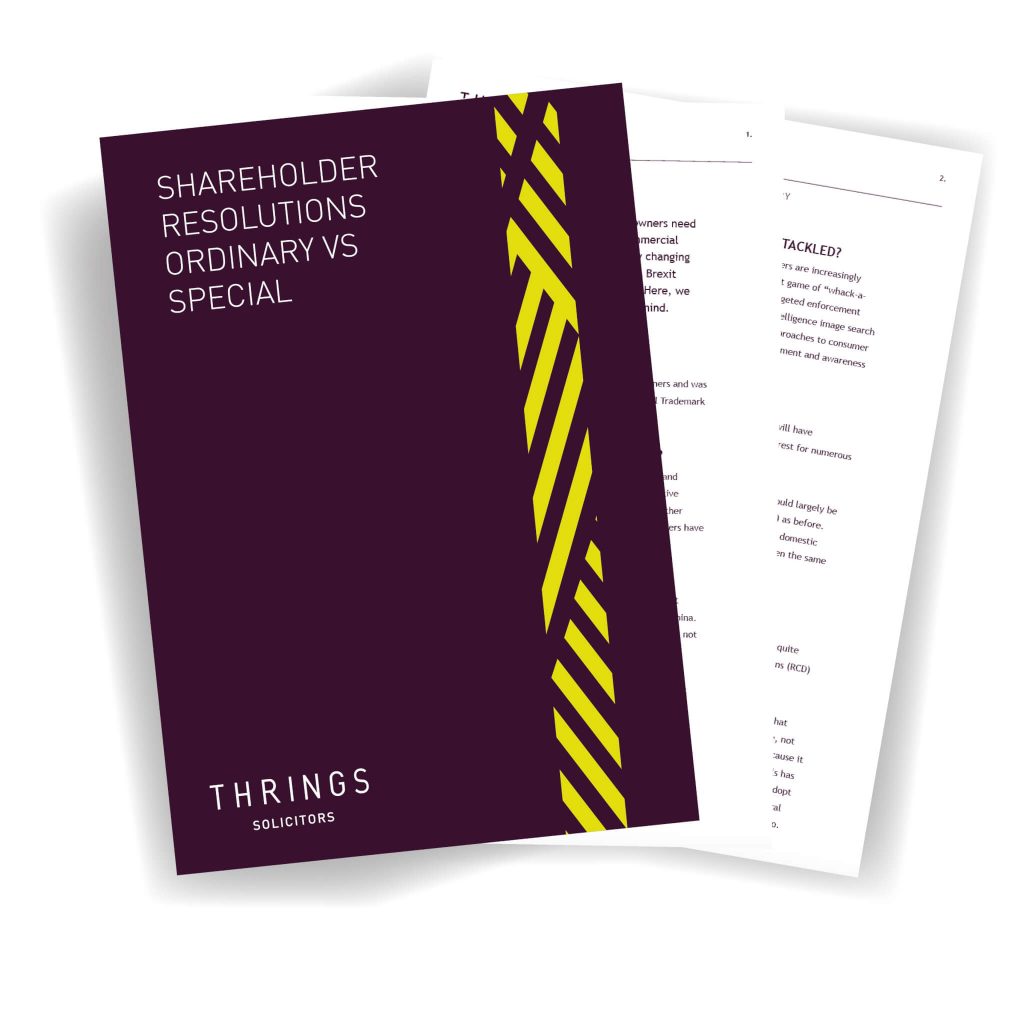 Download your free guide now
Shareholder Resolutions – Ordinary Vs Special
Shareholder resolutions enable decisions to be made about a company's operation, structure and shares. Our guide explains how shareholder resolutions function, and the way in which they impact the company and its shareholders.
Download our free guide and learn everything you need to know about:
– Shareholder voting rights
– Companies Act
– Ordinary and special resolutions – which one is best for you?
Download your free guide now
We discuss the responsibilities as employers for Farmers needing additional resources during Harvest.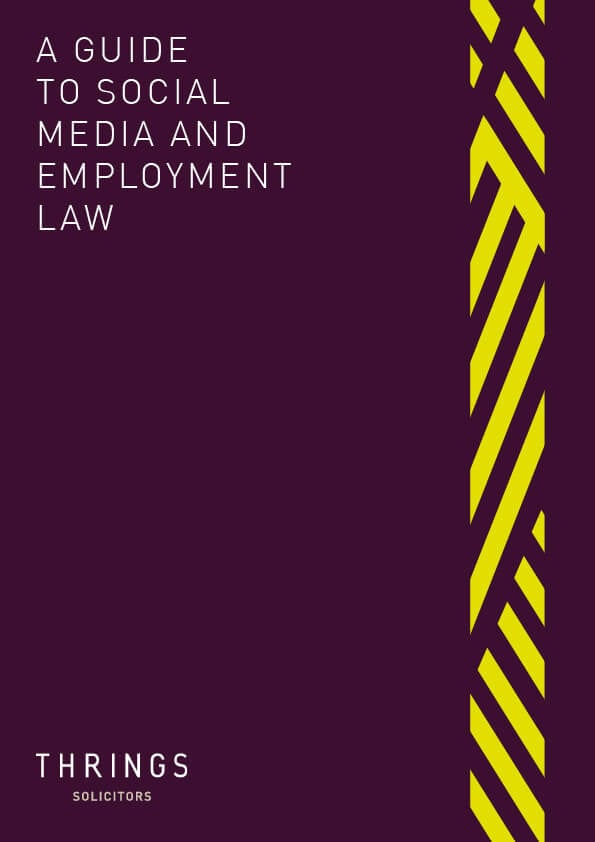 The explosion in growth of social media presents both risks and opportunities for businesses.
Are you monitoring your employee communication legally?