Download your free guide now
No Nonsense Guide For DIY Credit Controllers
When you're running a business, you may find yourself taking on unfamiliar roles – so we've written a series of guides to help and get you back to your day job. Here, we answer 'need to know' questions for DIY credit controllers.
 Download our free guide and you'll learn:
– What is a small claim?
– Can you recover interest on your debt?
– What is a CCJ?
– Do you need a Letter Before Action (LBA)?
Download your free guide now
Here we look at how relationship agreements can set a solid foundation for you, your partner or spouse.
Top moving tips including a checklist of tasks to complete and people to notify.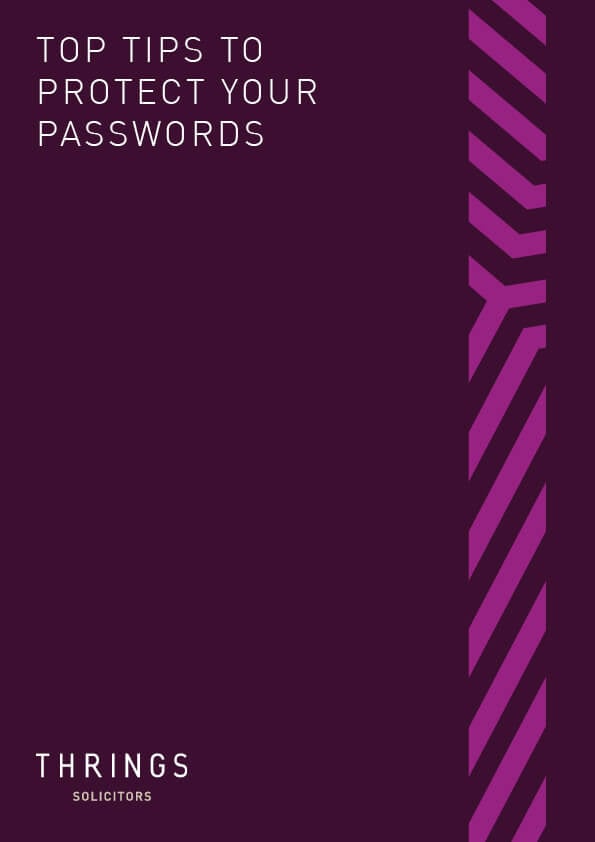 Our tips on how to create and protect your important passwords.