Download your free guide now
13 Key Questions For The DIY HR Manager
When you're running a business, you may find yourself in unfamiliar situations – such as managing employment processes. Here, we answer 'need to know' questions for DIY HR managers and those who may need to handle employment disputes on behalf of their business.
In our guide, 13 Key Questions For The DIY HR Manager, you'll learn:
– How to conduct a disciplinary or grievance procedure
– What stages are involved in going to an employment tribunal?
– How you can protect your company's intellectual property
Download your free guide now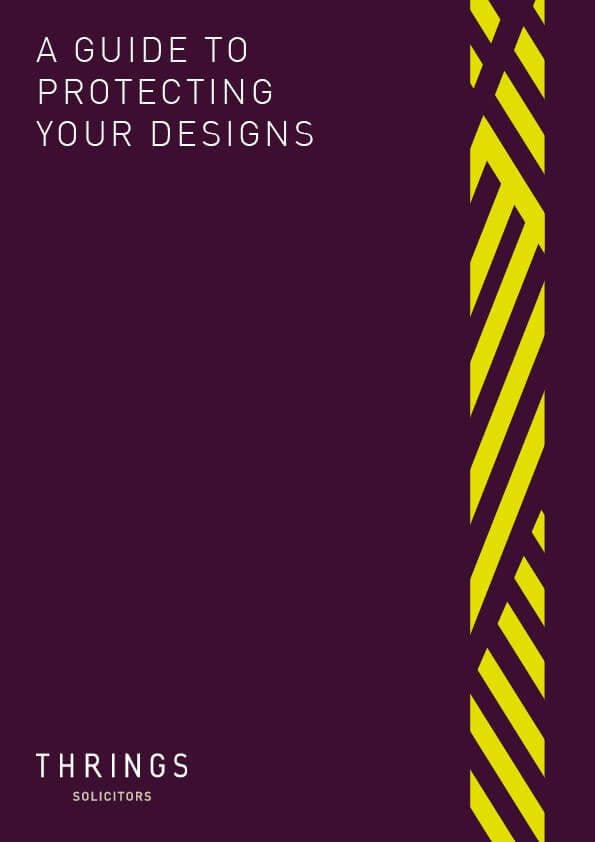 Are you unclear about whether, and how, your designs can be protected?
If you are a homeowner, this guide will help determine what tax benefits may be relevant to you.
Learn how collaborate with other businesses safely and efficiently.