Download your free guide now
The Reluctant Data Protection Manager
When you're running a business, you may find yourself taking on unfamiliar roles – so we've written a series of guides to help and get you back to the day job. Here, we answer 'need to know' questions for reluctant data protection managers and those who may need to handle data protection on behalf of their business.
Download your free guide now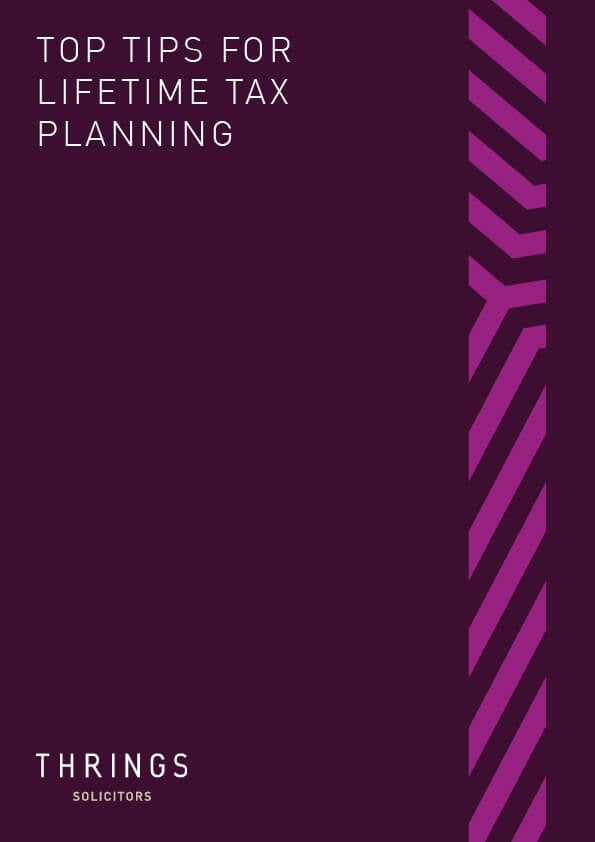 Top tips for protecting your assets and reducing Inheritance Tax.
The ultimate guide to the new offshore trust tax changes.
Here, we highlight some of the key emerging trends for businesses to bear in mind.