Download your free guide now
The Reluctant Data Protection Manager
When you're running a business, you may find yourself taking on unfamiliar roles – so we've written a series of guides to help and get you back to the day job. Here, we answer 'need to know' questions for reluctant data protection managers and those who may need to handle data protection on behalf of their business.
Download your free guide now
Here, we address the use of powers to take rights and property in land from others without their consent.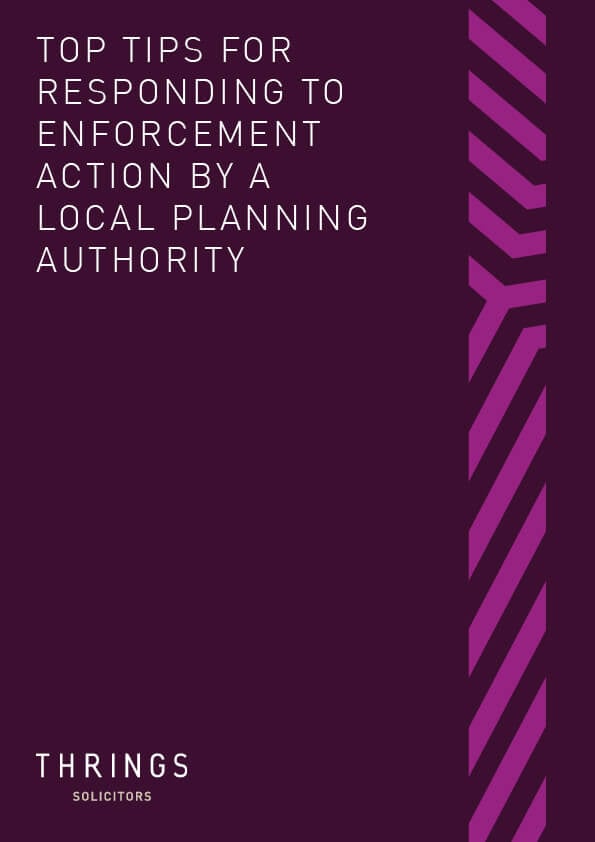 Key issues to consider when faced with planning enforcement action.
Are you monitoring your employee communication legally?