Download your free guide now
Have You Protected Your Internet Legacy?
With increasing use of the internet, your online presence may range from internet banking to social media profiles, email accounts and numerous other online footprints. Were you to be incapacitated or pass away, you may want friends or relatives to manage your internet legacy.
Download our guide for an overview of considerations – from deleting or preserving internet assets, to handling online accounts and passing on login information securely.
Download your free guide now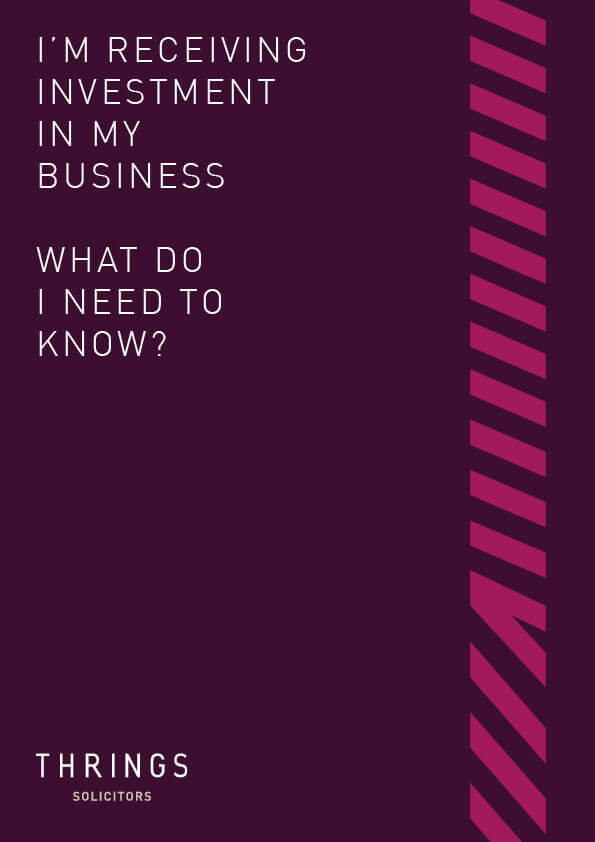 The process and some of the key requirements for businesses taking investment.
Everything you need to know about the Access to Neighbouring Land Act 1992.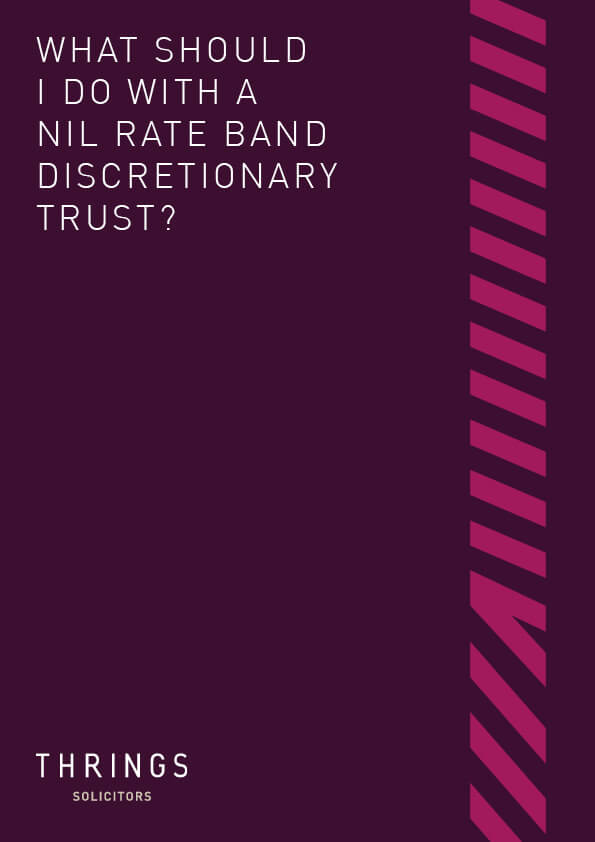 Key information about the Nil Rate Band Discretionary Trust.