Download your free guide now
Practical tips for dilapidations surveyors
This guides answers questions including what are break clauses, why are they contentious and when do they become contentious?
Download your free guide now
Every business has valuable intellectual property, but how valuable is yours and how can you protect it?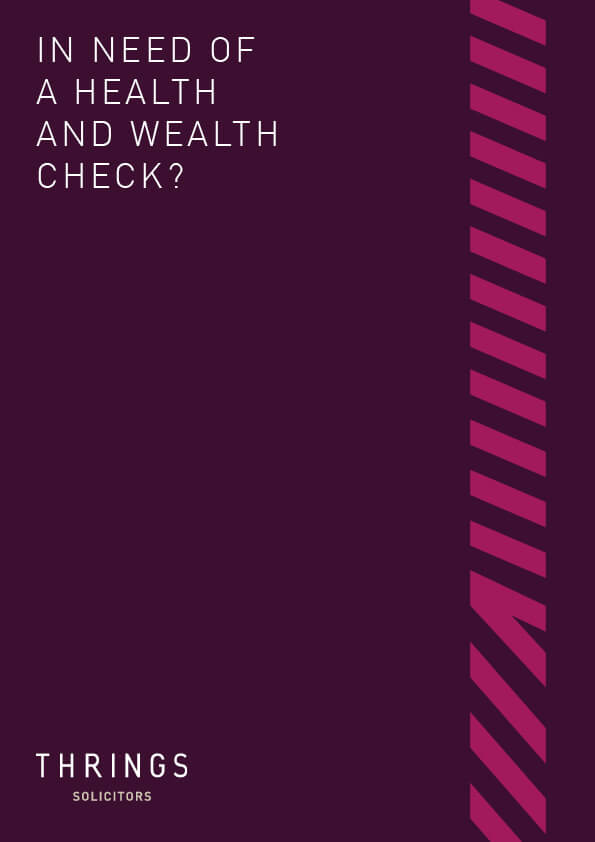 Keep on top of your legal affairs with our Health and Wealth Check.
Here, we highlight some of the key emerging trends for businesses to bear in mind.