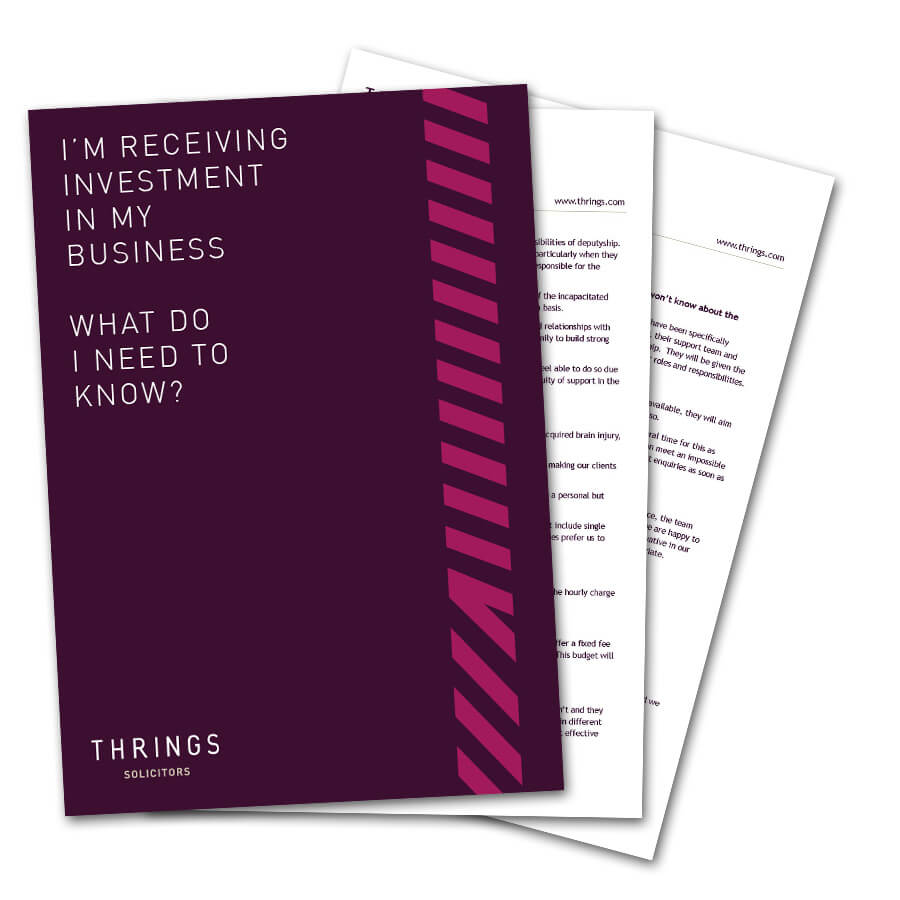 Download your free guide now
I'm Receiving Investment In My Business – What Do I Need To Know?
If you are receiving investment in your business, there are a number of important legal implications, so it's vital to understand your role and responsibilities.
Download our guide for an overview of the investment process and some of the key requirements – from due diligence to investment agreements, disclosure letters and new articles of association.
Our team of experienced probate practitioners answer some of the most common questions about probate.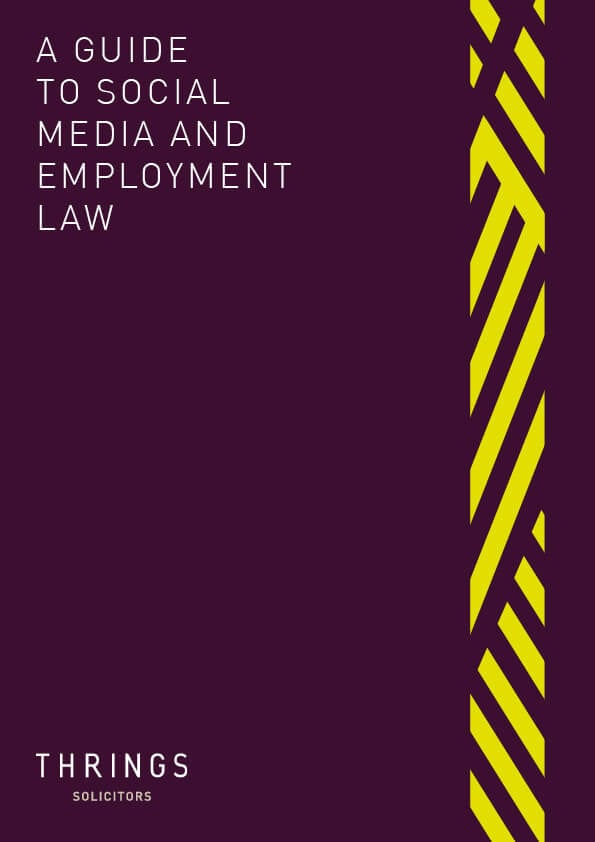 The explosion in growth of social media presents both risks and opportunities for businesses.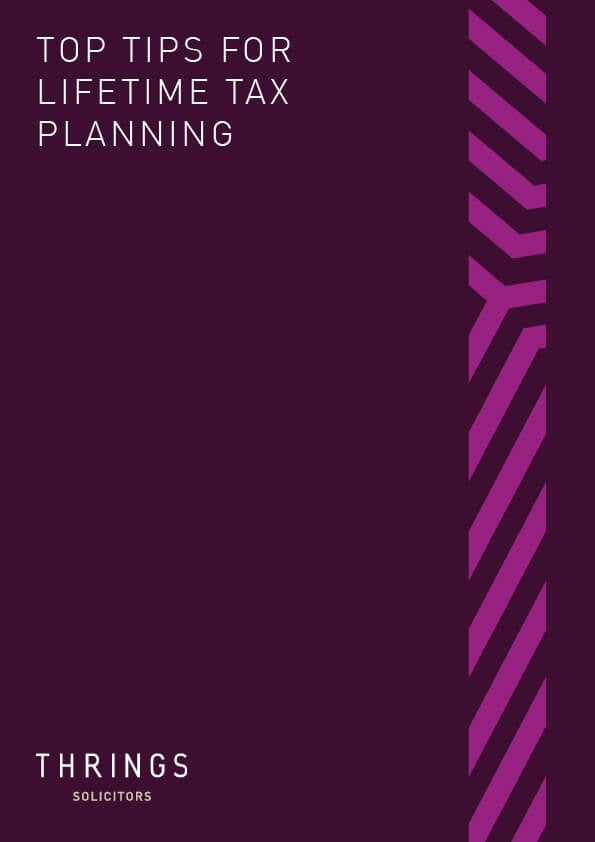 Top tips for protecting your assets and reducing Inheritance Tax.