Download your free guide now
A guide to international expansion
If you are looking to register your trade mark overseas, whether a multinational corporation or a sole trader, there are lots of opportunities available to you. Our expert team can help you identify these and support  you to reach your goals.
Download your free guide now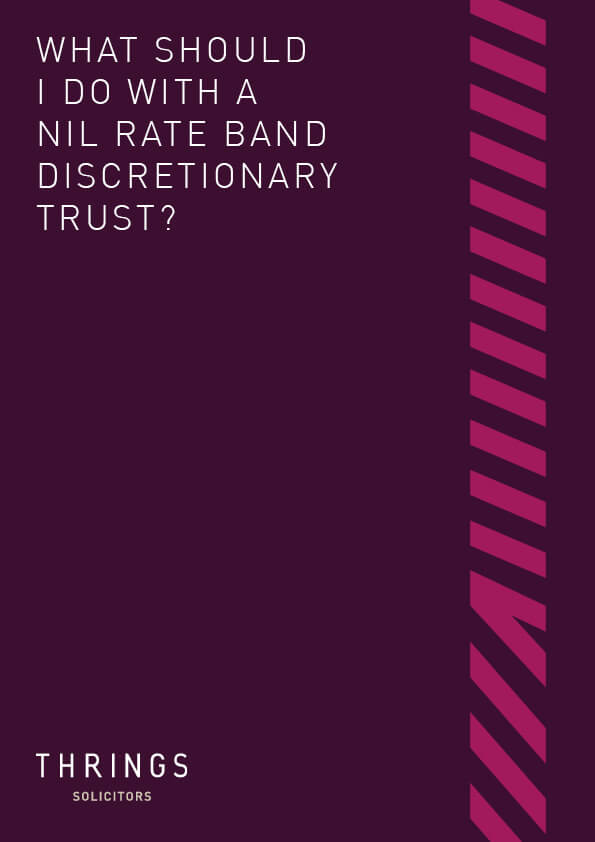 Key information about the Nil Rate Band Discretionary Trust.
We discuss the responsibilities as employers for Farmers needing additional resources during Harvest.
If you care what happens to your family and your property after your death, you need to make a Will.