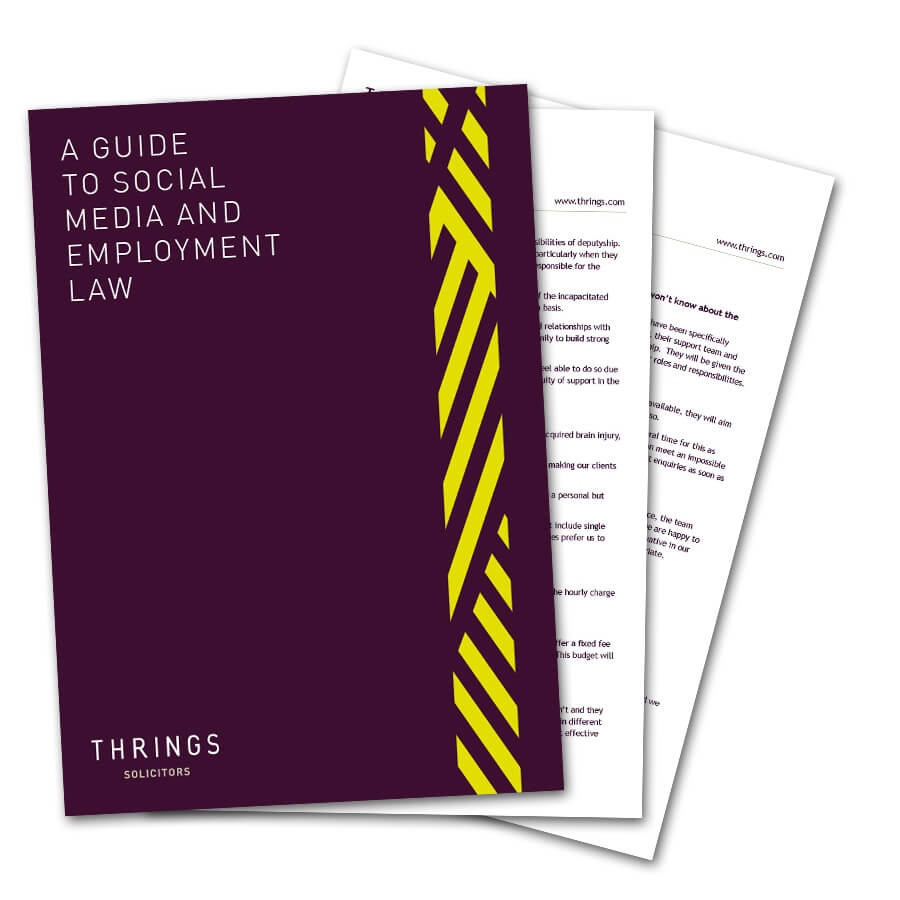 Download your free guide now
A Guide To Social Media And Employment Law
The rapid growth of social media presents both risks and opportunities for businesses. Download our guide for an overview of the key issues employers face regarding their employees' social media activity. This includes an overview on the divide between public and private forums, the legal implications of monitoring employees' and candidates' social media profiles, and what to consider when drafting a social media policy.
Download your free guide now
Our guide will help you make an informed decision about this important outcome.
In this current economic climate, resources and the capacity for running a business need protecting.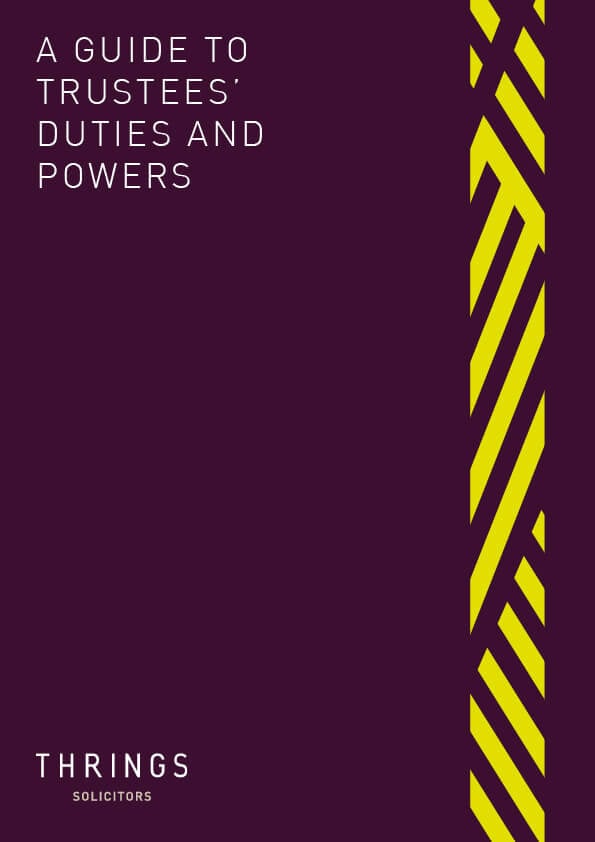 We explore what a Trustee position involves and advise how these duties and powers can best be upheld.