Download your free guide now
A Guide To Protecting Your Designs
As a designer, it's vital to protect your designs. Although the law regarding intellectual property rights is comprehensive, it can be complicated to understand.
Download our guide to learn about the different types of intellectual property protection, as well as what to do in the event of infringement and the steps you can take to protect your designs.
Download your free guide now
Expanding overseas? You're opening the door to a wealth of opportunity.
Issues to consider and practical solutions in order to protect your internet legacy.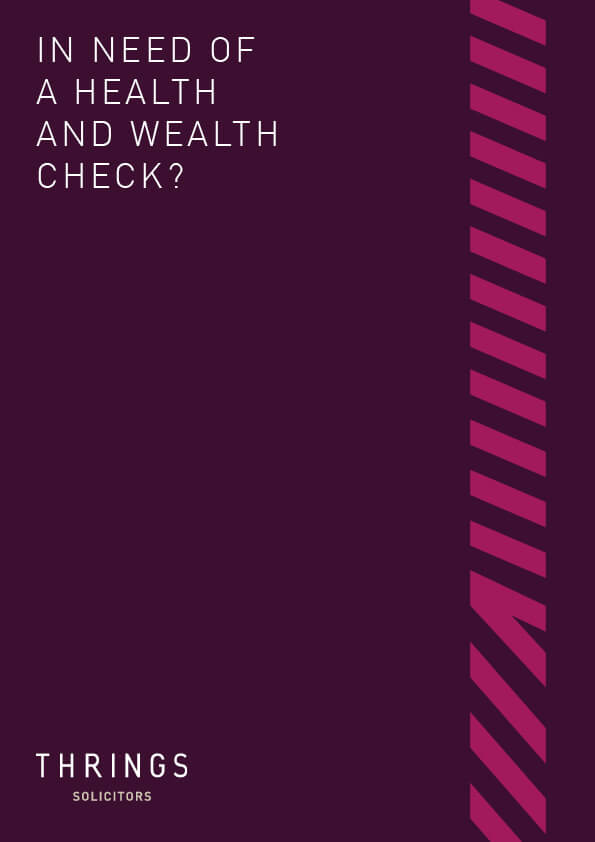 Keep on top of your legal affairs with our Health and Wealth Check.