Download your free guide now
A Guide To Protecting Your Designs
As a designer, it's vital to protect your designs. Although the law regarding intellectual property rights is comprehensive, it can be complicated to understand.
Download our guide to learn about the different types of intellectual property protection, as well as what to do in the event of infringement and the steps you can take to protect your designs.
Download your free guide now
Are you monitoring your employee communication legally?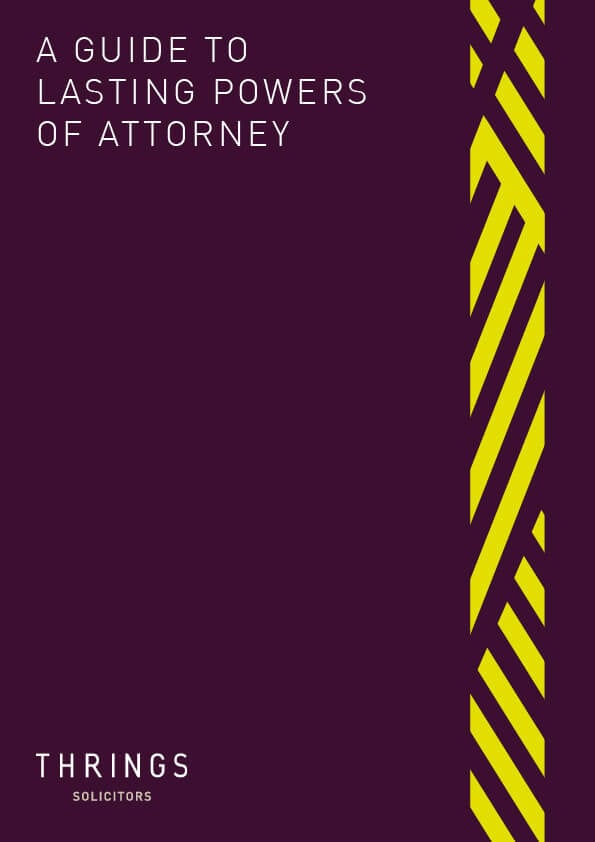 How to prepare for a time when you may not be able to make your own decisions with an LPA.
We've put together a guide answering some of the most common questions about informal complaints.