Download your free guide now
A Guide To Protecting Your Designs
As a designer, it's vital to protect your designs. Although the law regarding intellectual property rights is comprehensive, it can be complicated to understand.
Download our guide to learn about the different types of intellectual property protection, as well as what to do in the event of infringement and the steps you can take to protect your designs.
Download your free guide now
We explore what a Trustee position involves and advise how these duties and powers can best be upheld.
Read our top tips for making sure your business is compliant with the new GDPR data protection law.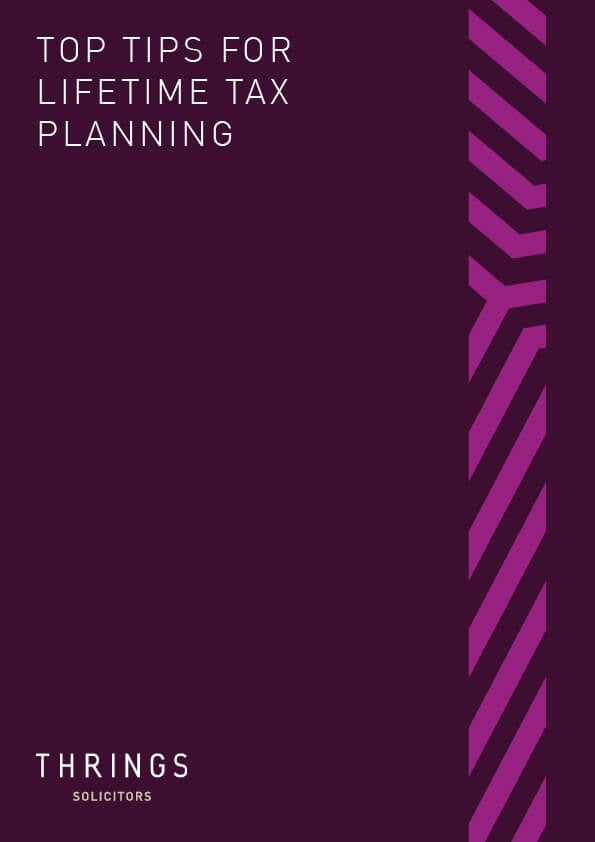 Top tips for protecting your assets and reducing Inheritance Tax.