Download your free guide now
A Guide To Negotiating A New Lease
When negotiating a new lease – whether as a landlord or tenant – there are a number of important areas for consideration and terms should be clearly established before making an agreement.
Download our guide for an overview of the key areas to contemplate when negotiating a new lease – from rent and other payments to incentives, VAT, repairs and alterations.
Download your free guide now
Learn how collaborate with other businesses safely and efficiently.
We discuss the responsibilities as employers for Farmers needing additional resources during Harvest.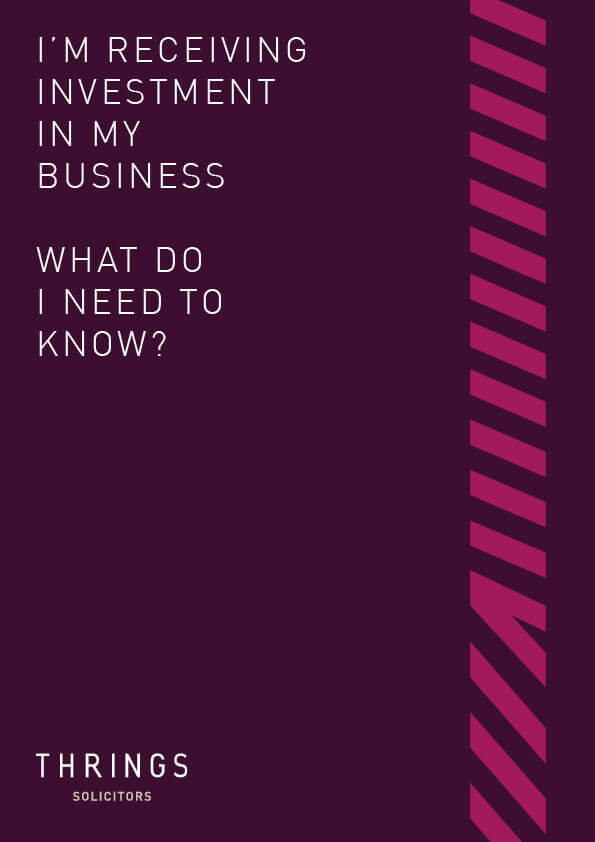 The process and some of the key requirements for businesses taking investment.