Download your free guide now
A Guide To Negotiating A New Lease
When negotiating a new lease – whether as a landlord or tenant – there are a number of important areas for consideration and terms should be clearly established before making an agreement.
Download our guide for an overview of the key areas to contemplate when negotiating a new lease – from rent and other payments to incentives, VAT, repairs and alterations.
We answer 'need to know' questions for those handling disputes on behalf of their business.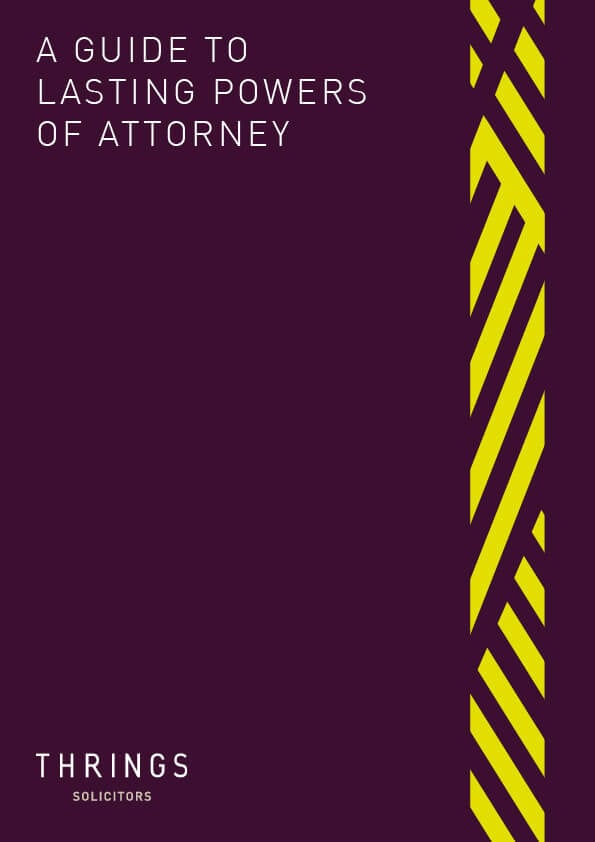 How to prepare for a time when you may not be able to make your own decisions with an LPA.
Everything you need to know about the Access to Neighbouring Land Act 1992.