Download your free guide now
A Guide To Negotiating A New Lease
When negotiating a new lease – whether as a landlord or tenant – there are a number of important areas for consideration and terms should be clearly established before making an agreement.
Download our guide for an overview of the key areas to contemplate when negotiating a new lease – from rent and other payments to incentives, VAT, repairs and alterations.
Download your free guide now
Top moving tips including a checklist of tasks to complete and people to notify.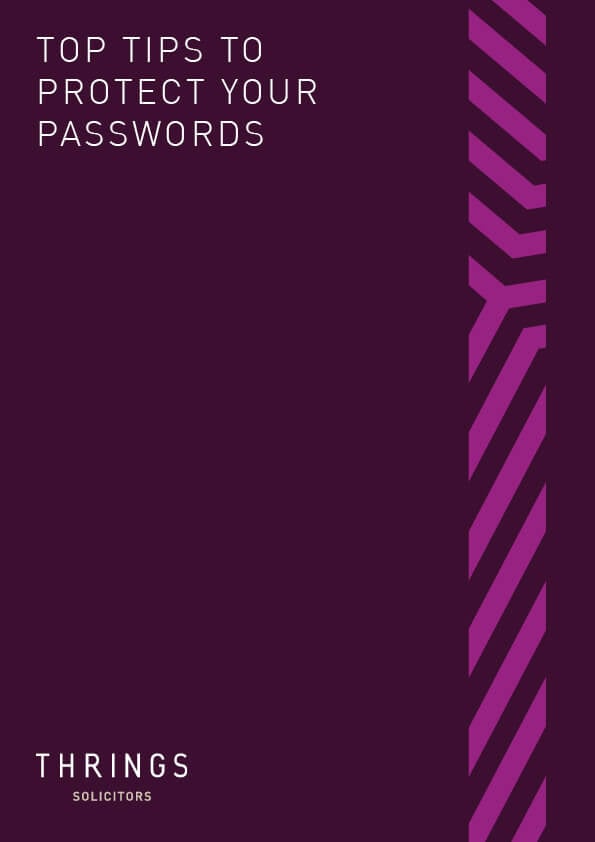 Our tips on how to create and protect your important passwords.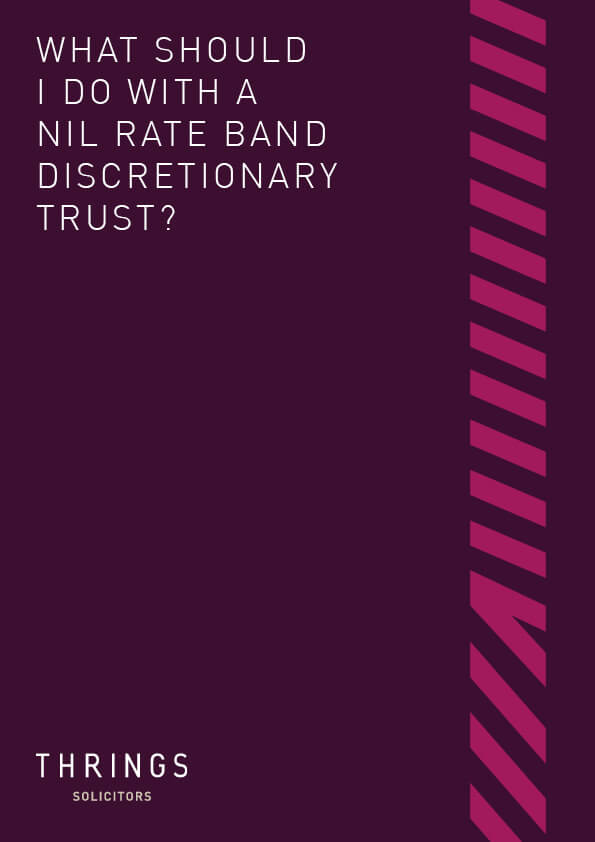 Key information about the Nil Rate Band Discretionary Trust.