Download your free guide now
A Guide To Negotiating A New Lease
When negotiating a new lease – whether as a landlord or tenant – there are a number of important areas for consideration and terms should be clearly established before making an agreement.
Download our guide for an overview of the key areas to contemplate when negotiating a new lease – from rent and other payments to incentives, VAT, repairs and alterations.
Here, we answer 'need to know' questions for reluctant HR managers.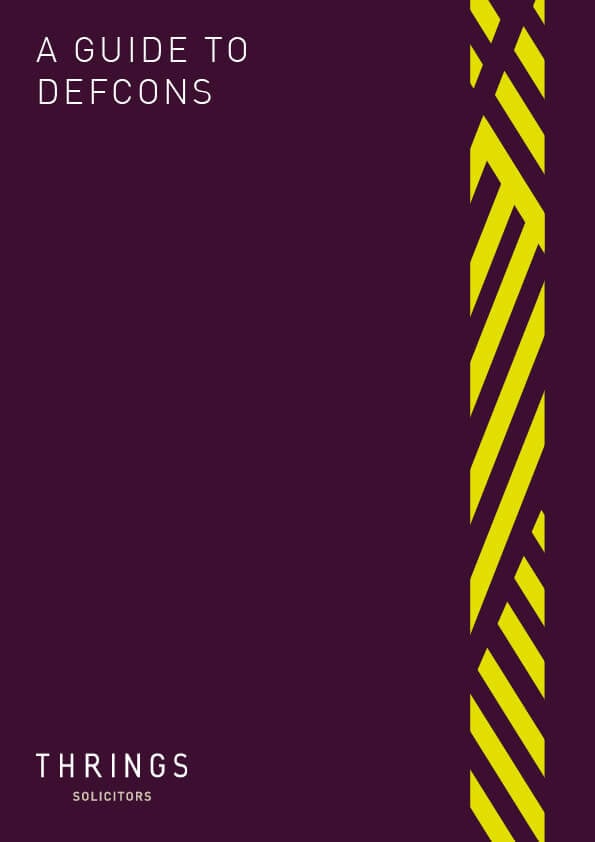 Here, we explain how DEFCONs are used and how they might apply to you.
Here, we highlight some of the key emerging trends for businesses to bear in mind.