Download your free guide now
A Guide To Monitoring Employees' Communications In The Workplace
With the majority of professional communication now conducted online, in recent years legal cases have arisen regarding monitoring communications in the workplace while upholding both employers' and employees' rights.
Download our guide for an overview of the issues employers face, and information on how employers can best protect their business interests while complying with their legal obligations.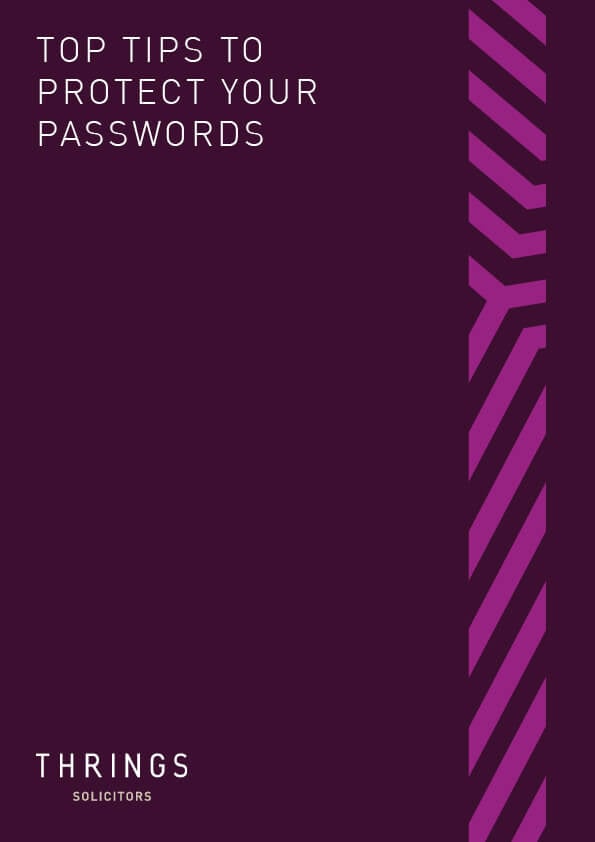 Our tips on how to create and protect your important passwords.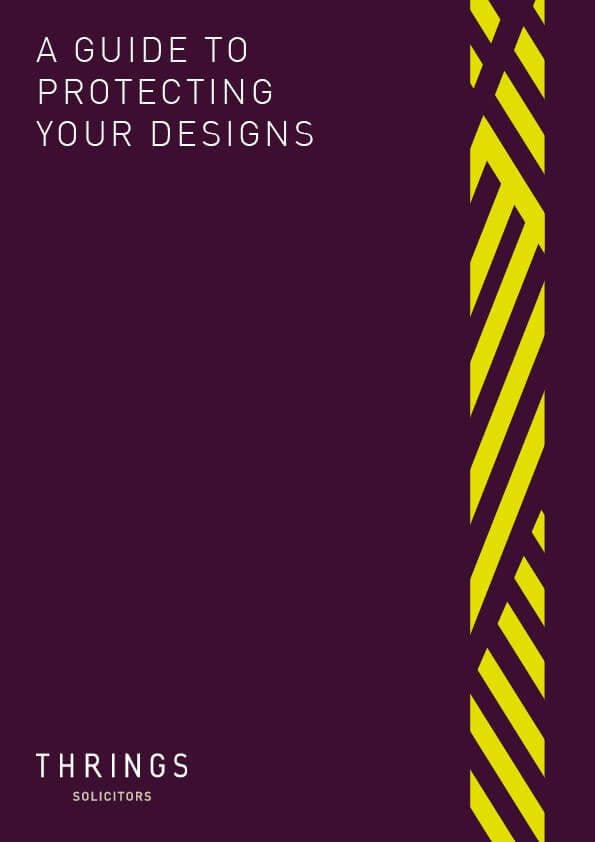 Are you unclear about whether, and how, your designs can be protected?
Issues to consider and practical solutions in order to protect your internet legacy.