Download your free guide now
A guide to handling informal complaints
Informal complaints can be something of a minefield for HR professionals who must deal with off-the-record conversations sensitively and take formal action where necessary. To help you navigate this challenging area, we've put together a guide answering some of the most common questions about informal complaints.
Download your free guide now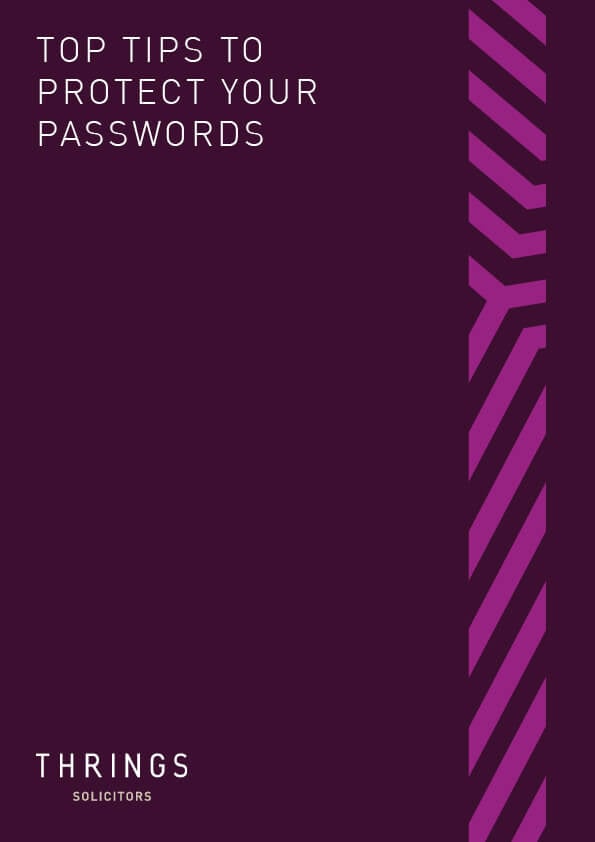 Our tips on how to create and protect your important passwords.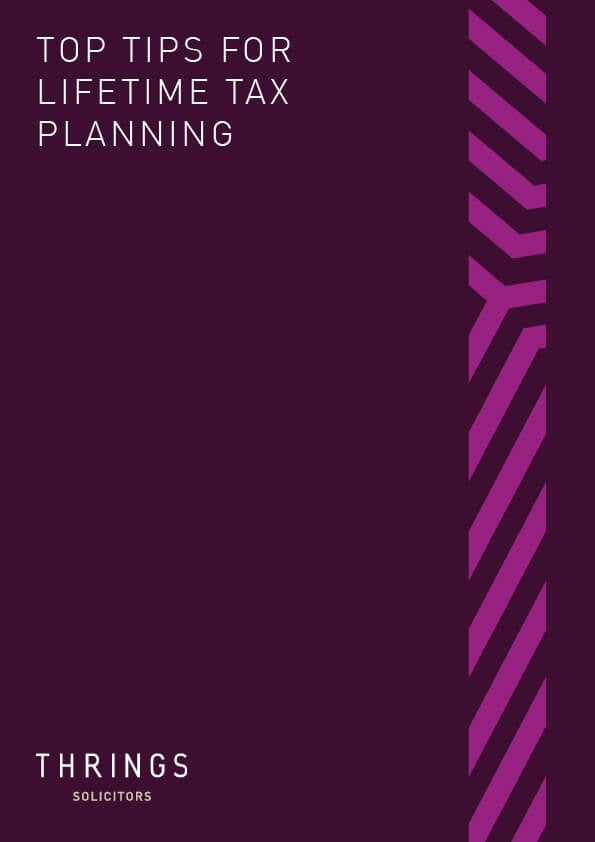 Top tips for protecting your assets and reducing Inheritance Tax.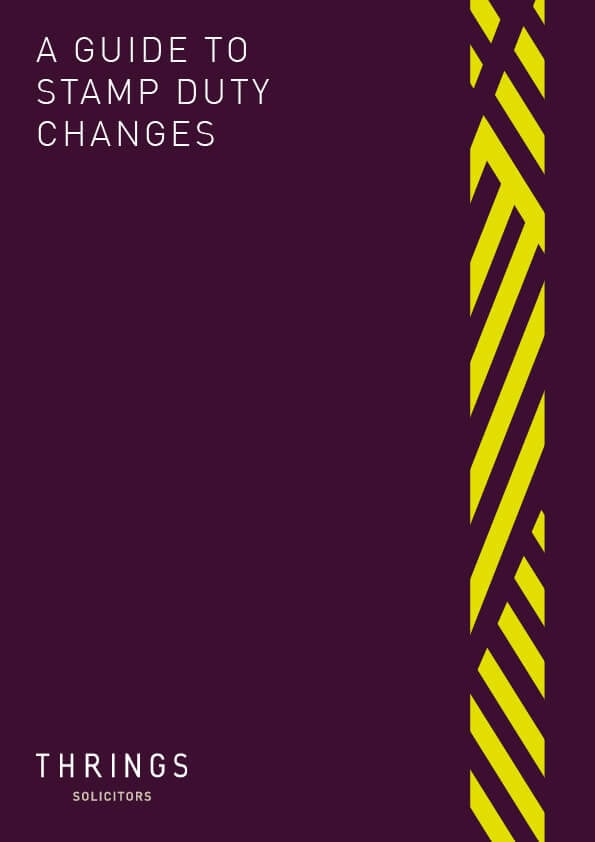 Increased levy on stamp duty raises a number of questions. Here's our guide to what you need to know.