Download your free guide now
A guide to handling informal complaints
Informal complaints can be something of a minefield for HR professionals who must deal with off-the-record conversations sensitively and take formal action where necessary. To help you navigate this challenging area, we've put together a guide answering some of the most common questions about informal complaints.
Download your free guide now
Here, we discuss Collaborative Law – an increasingly popular alternative dispute resolution process.
With any major changes in the law, planning ahead is the key to success.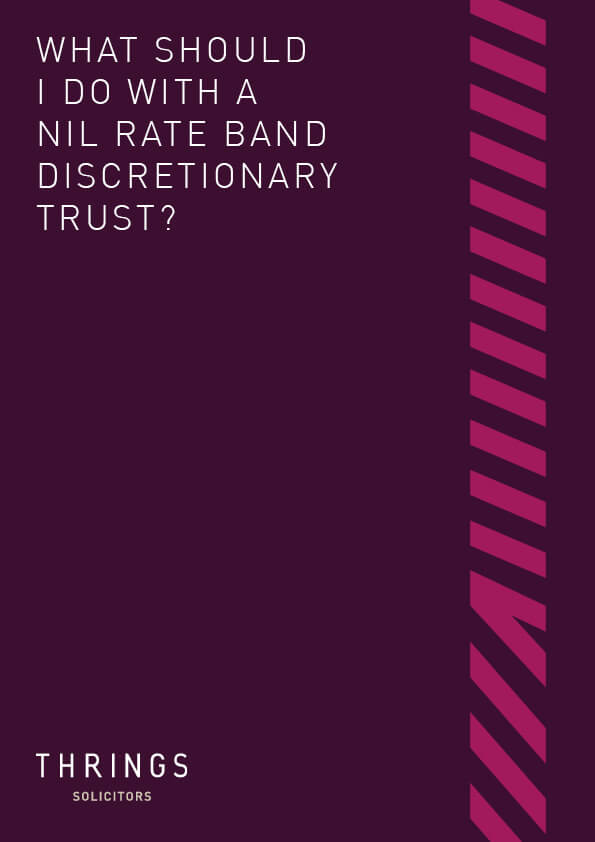 Key information about the Nil Rate Band Discretionary Trust.