Download your free guide now
A guide to handling informal complaints
Informal complaints can be something of a minefield for HR professionals who must deal with off-the-record conversations sensitively and take formal action where necessary. To help you navigate this challenging area, we've put together a guide answering some of the most common questions about informal complaints.
Download your free guide now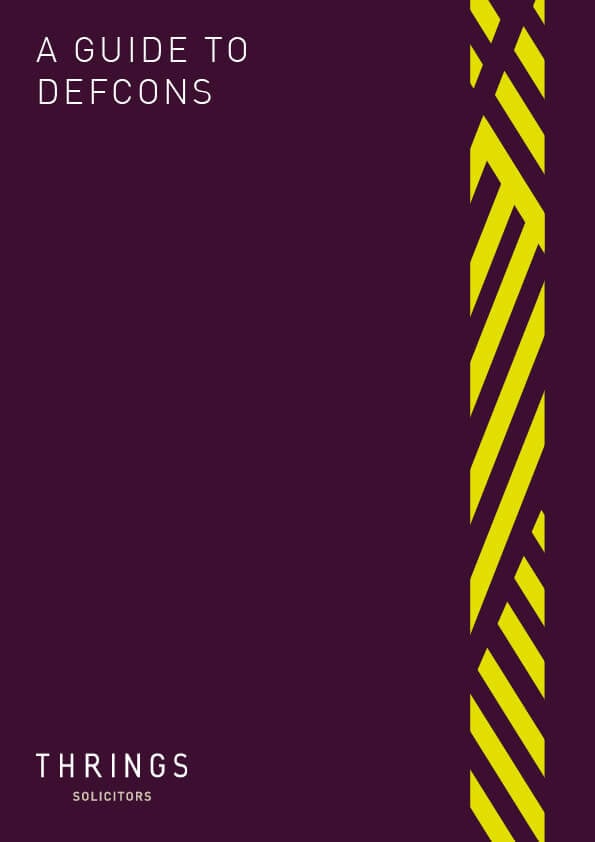 Here, we explain how DEFCONs are used and how they might apply to you.
Every business has valuable intellectual property, but how valuable is yours and how can you protect it?
What, exactly, do you need to consider before buying or selling a company? Find out by downloading this guide.