Download your free guide now
A guide to your first meeting with our family team
The first meeting with your family law solicitor can be a daunting experience. Seeking to make the best use of your time to achieve a positive outcome, preparation is key. One of our priorities is to ensure that we have a good working relationship with all of our clients and that you feel comfortable and confident with your solicitor. So what can you do to ensure that all-important initial appointment is productive, stress-free and, ultimately, successful? Read our guide to find out.
Download your free guide now
The essential guide for anyone who would like a career in law.
Here, we address balancing act between the personal and the professional in the workplace.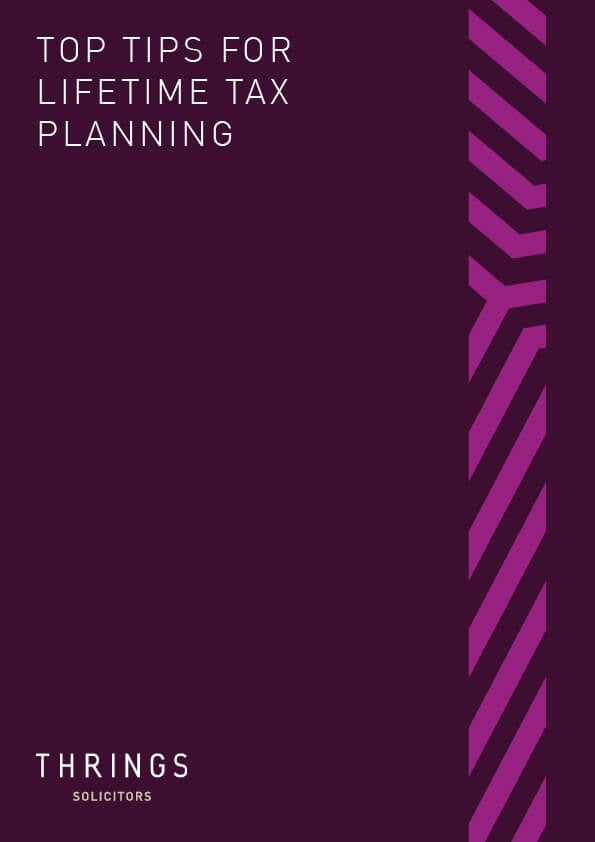 Top tips for protecting your assets and reducing Inheritance Tax.