Download your free guide now
The Legal Guide To Due Diligence When Buying Or Selling A Company
When considering the acquisition of a company, it is crucial to find out as much information about the company as possible to protect your investment. Similarly, if you are considering selling a company, it is important to disclose information fully and accurately, to limit your future liability.
Download this guide and you will learn:
– What issues should a buyer consider when purchasing a company?
– What is a disclosure letter and why is it necessary?
– What are the benefits of using an online data room?
Download your free guide now
Our guide to understanding how shareholder resolutions function, and in what way they impact your company.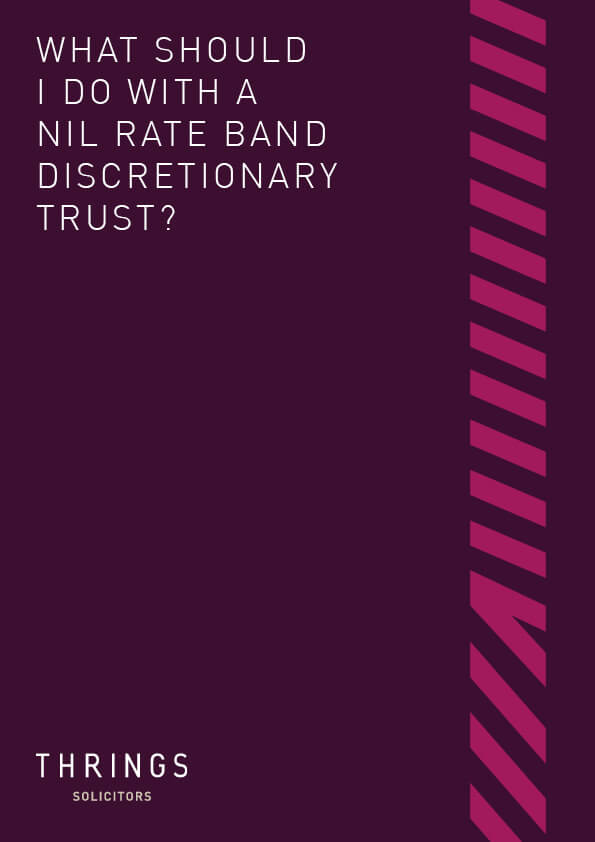 Key information about the Nil Rate Band Discretionary Trust.
Need investment in your technology venture? We can help point you in the right direction.