Download your free guide now
A Guide to Collaborative Law
Collaborative Law is an increasingly popular alternative dispute resolution process chosen for couples faced with issues arising from separation, divorce and/or dissolution. Here at Thrings we recognise that a threat of Court action can hinder rather than progress any course of constructive negotiation, especially when those discussions centre around
such personal issues as private financial arrangements or the children.
Download your free guide now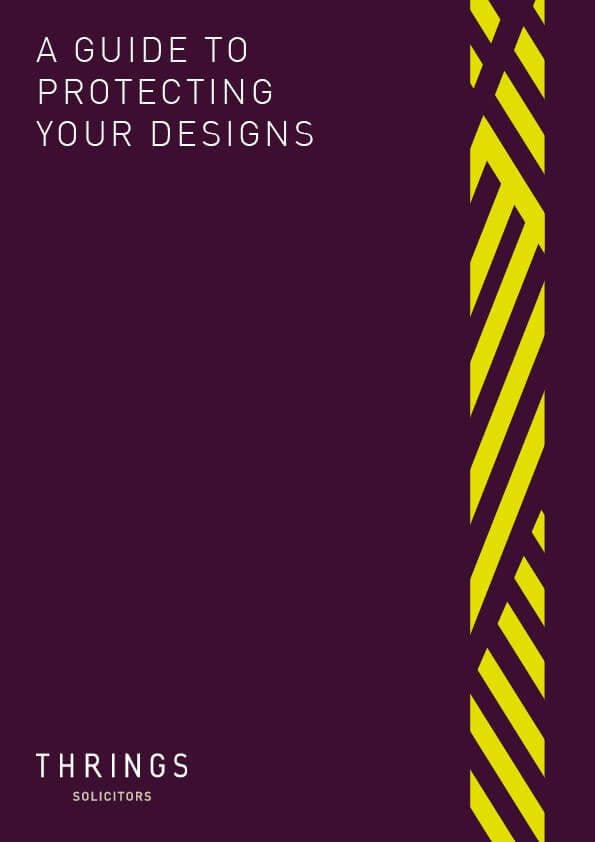 Are you unclear about whether, and how, your designs can be protected?
Here, we highlight some of the key emerging trends for businesses to bear in mind.
We answer 'need to know' questions for those who may need to handle data protection on behalf of their business.