Download your free guide now
A Guide to Collaborative Law
Collaborative Law is an increasingly popular alternative dispute resolution process chosen for couples faced with issues arising from separation, divorce and/or dissolution. Here at Thrings we recognise that a threat of Court action can hinder rather than progress any course of constructive negotiation, especially when those discussions centre around
such personal issues as private financial arrangements or the children.
Download your free guide now
The ultimate guide to the new offshore trust tax changes.
Our guide will help you make an informed decision about this important outcome.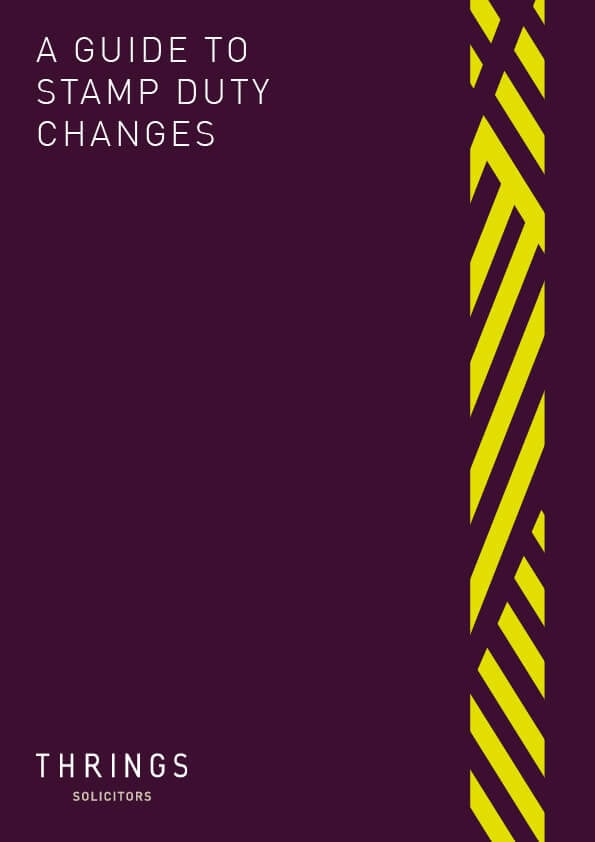 Increased levy on stamp duty raises a number of questions. Here's our guide to what you need to know.