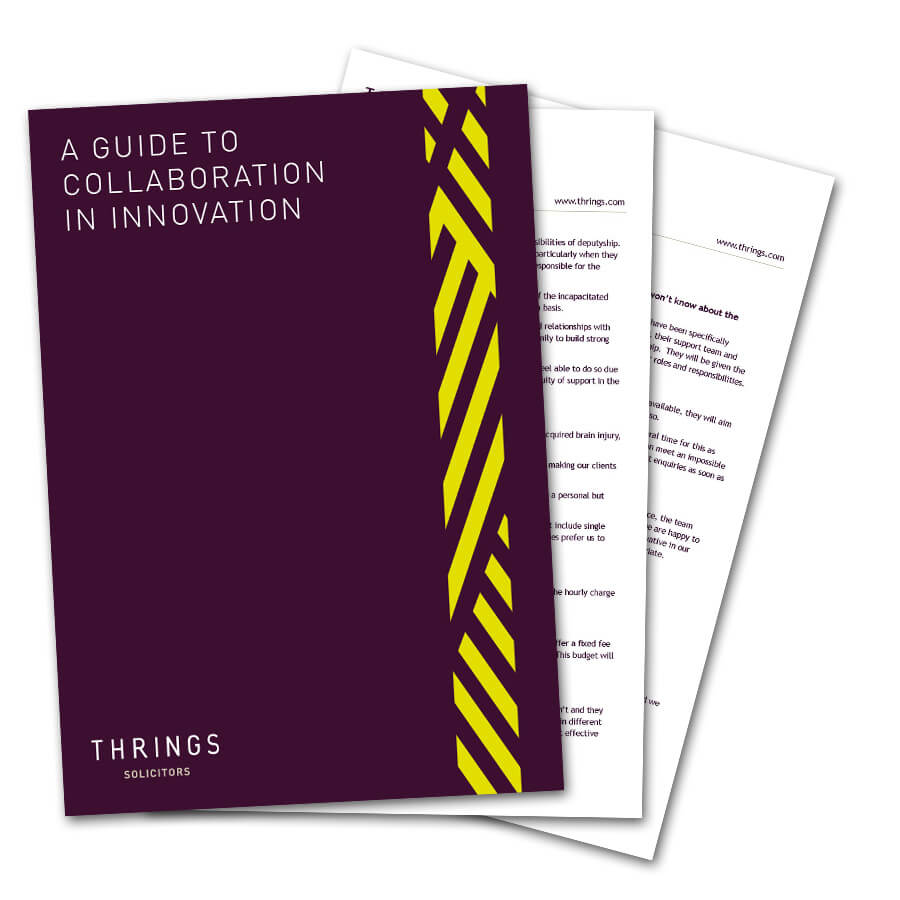 Download your free guide now
A Guide To Collaboration In Innovation
In order to stay competitive, businesses need to innovate. To do this, they may decide to collaborate, either with other businesses or academic institutions, to invest in developing new technologies.
In this guide you will learn:
– What agreements are essential when collaborating with another company?
– Why is competition law crucial to collaboration?
– How should you and your partner(s) share risk and revenue?
Download your free guide now
Issues to consider and practical solutions in order to protect your internet legacy.
Need investment in your technology venture? We can help point you in the right direction.
Here, we highlight some of the key emerging trends for businesses to bear in mind.