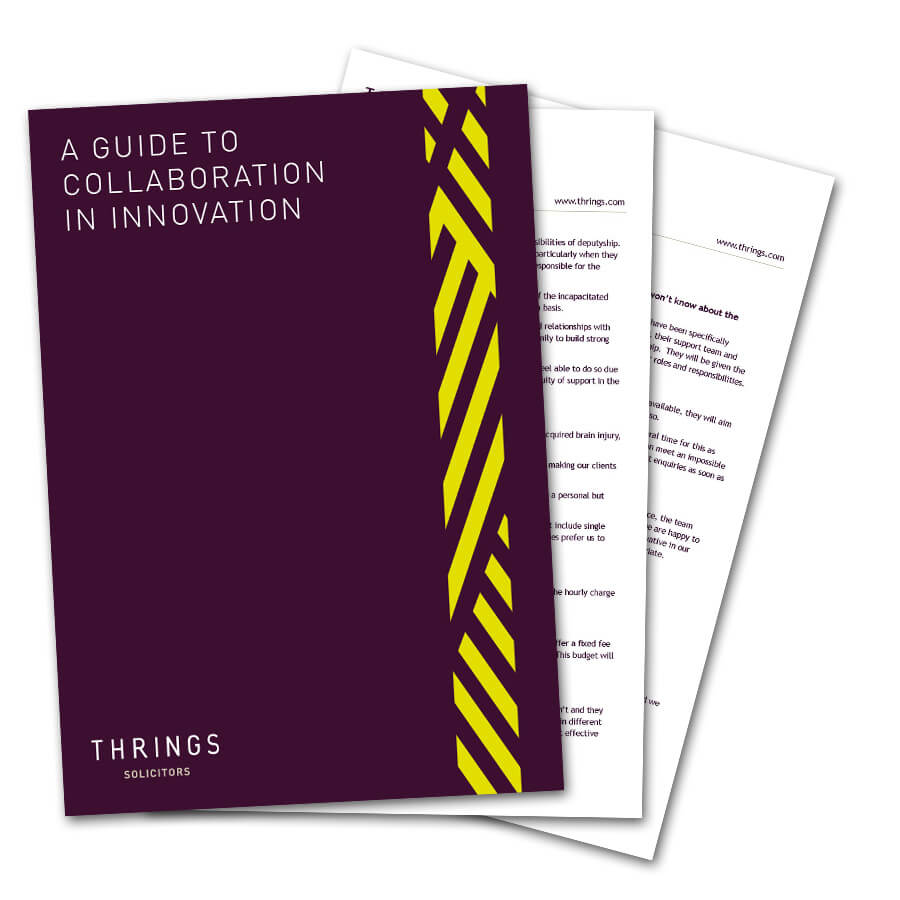 Download your free guide now
A Guide To Collaboration In Innovation
In order to stay competitive, businesses need to innovate. To do this, they may decide to collaborate, either with other businesses or academic institutions, to invest in developing new technologies.
Download our guide for an overview of the key legal issues involved in business-to-business collaboration – from intellectual property to competition law, confidentiality and revenue sharing.
What do you need to consider before buying or selling a company?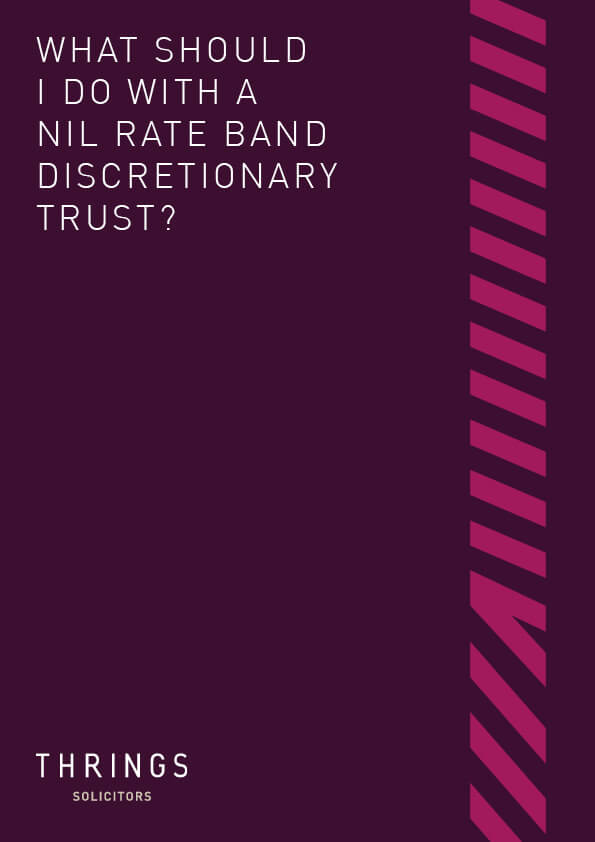 Key information about the Nil Rate Band Discretionary Trust.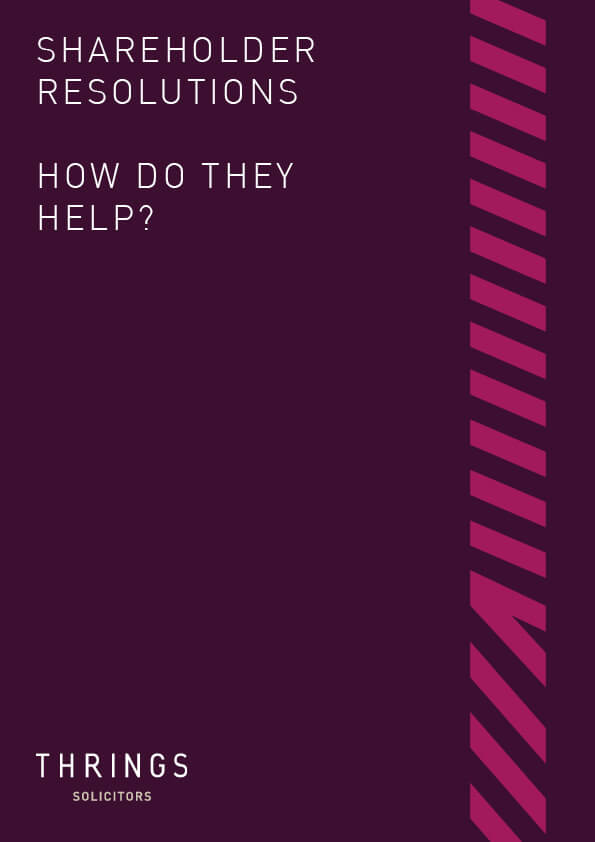 How shareholder resolutions function, and the way in which they impact the company and its shareholders.