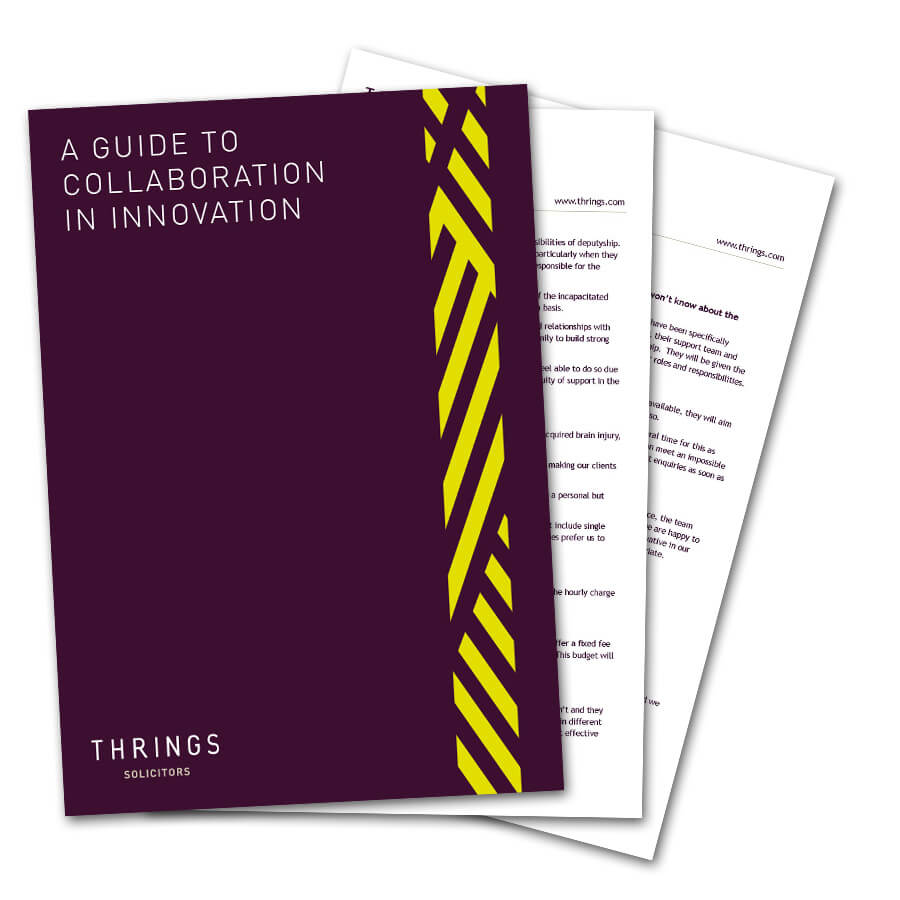 Download your free guide now
A Guide To Collaboration In Innovation
In order to stay competitive, businesses need to innovate. To do this, they may decide to collaborate, either with other businesses or academic institutions, to invest in developing new technologies.
In this guide you will learn:
– What agreements are essential when collaborating with another company?
– Why is competition law crucial to collaboration?
– How should you and your partner(s) share risk and revenue?
Download your free guide now
If you are a homeowner, this guide will help determine what tax benefits may be relevant to you.
Are you monitoring your employee communication legally?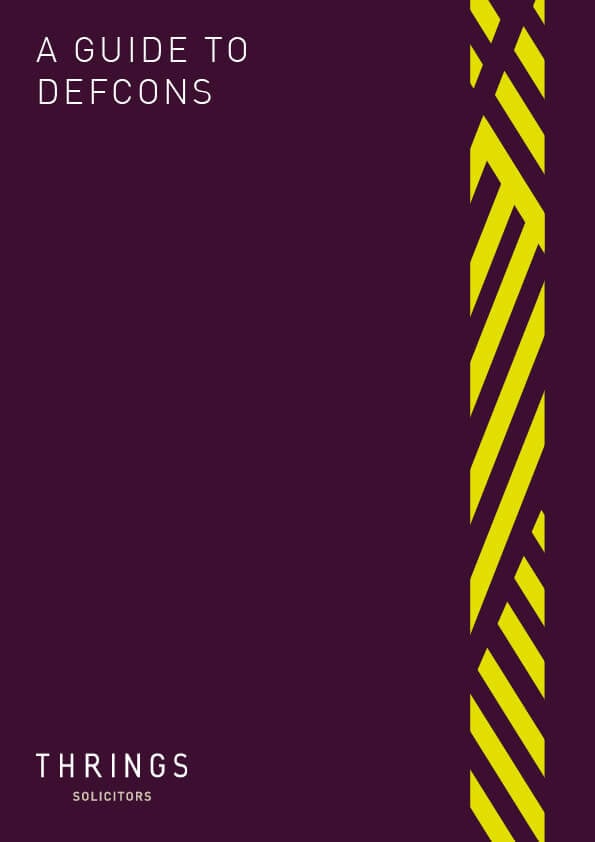 Here, we explain how DEFCONs are used and how they might apply to you.