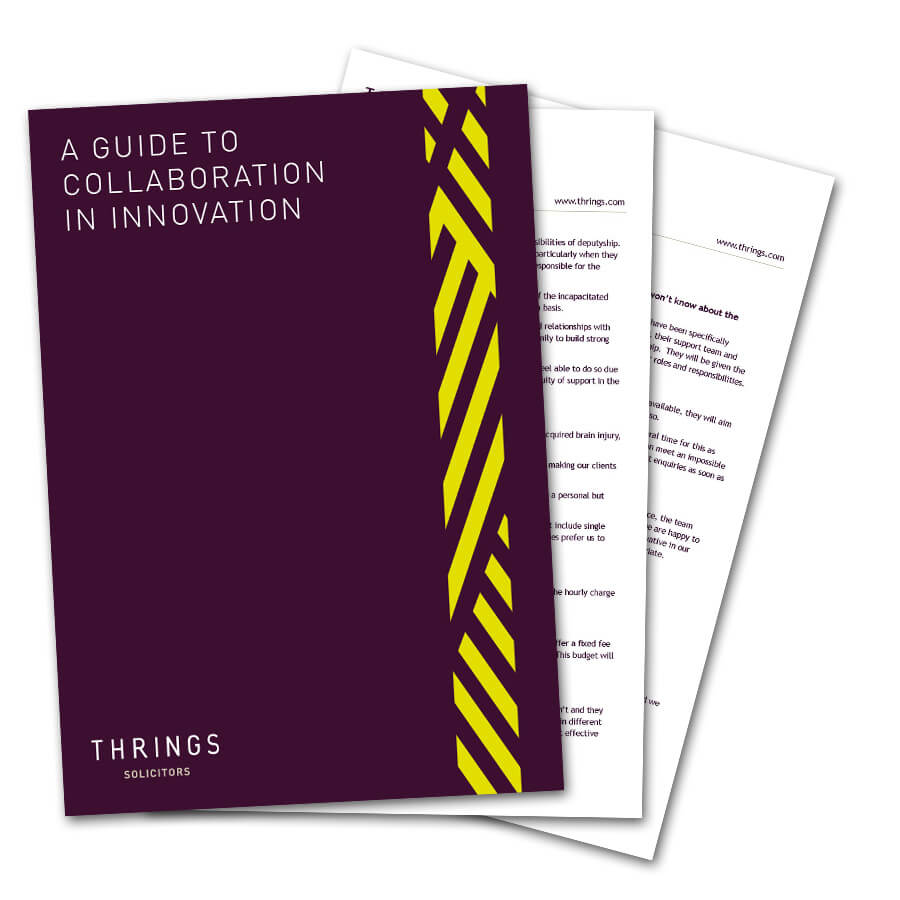 Download your free guide now
A Guide To Collaboration In Innovation
In order to stay competitive, businesses need to innovate. To do this, they may decide to collaborate, either with other businesses or academic institutions, to invest in developing new technologies.
In this guide you will learn:
– What agreements are essential when collaborating with another company?
– Why is competition law crucial to collaboration?
– How should you and your partner(s) share risk and revenue?
Download your free guide now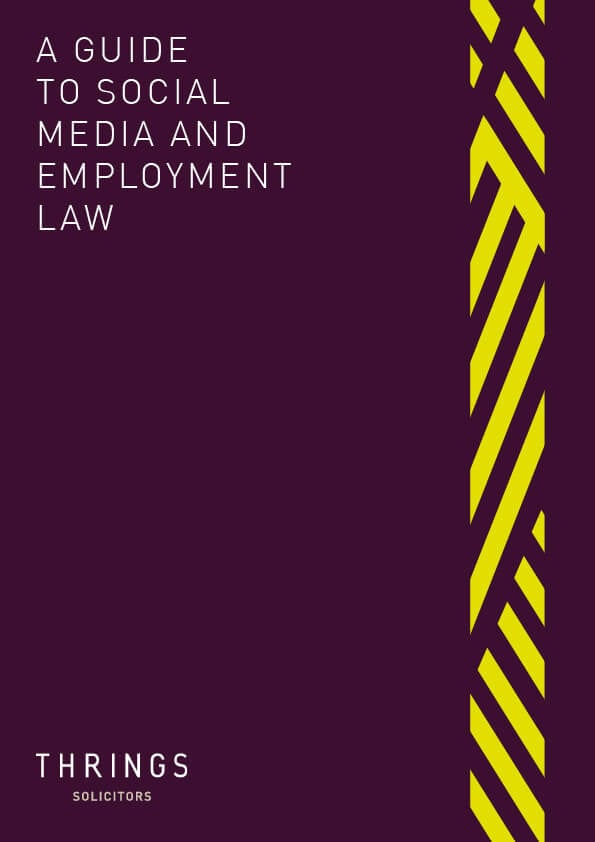 The explosion in growth of social media presents both risks and opportunities for businesses.
We've put together a guide answering some of the most common questions about informal complaints.
In this guide, we address the 'need to know' questions for DIY credit controllers.