Download your free guide now
A Guide to Wills for Family Clients
We understand that when you are considering separation or divorce you already have a great deal to think about. We appreciate that seeing another solicitor and having more documents to look at may seem too much to deal with. The consequences of not having a valid Will in place can be very serious and it is important to ensure your estate will be dealt with in accordance with your wishes.
Download your free guide now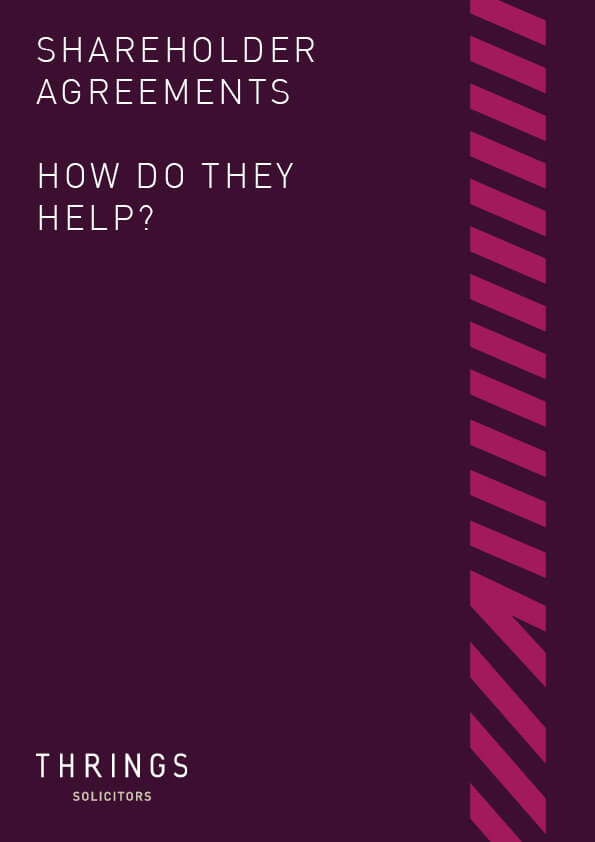 Here, we explain the different purposes, aspects and considerations of a shareholder's agreement
A charitable gift can be left in a number of ways in a Will and this helpful guides explores how.
Our guide to financial disclosure when going through a divorce or separation.