Download your free guide now
A Guide to Wills for Family Clients
If you are going through the process of separation, entering into a new relationship or thinking about having children, it is a sensible time to get your will in order. Ensuring your assets will be dealt with in accordance with your wishes can give you peace of mind and offer clarity to those left behind.
This guide sets out some of the key will-related pitfalls and how to avoid these.
Download your free guide now
We've put together a guide answering some of the most common questions about informal complaints.
Cryptoassets are growing as an alternative to traditional assets. But what are the UK rules surrounding this new digital class?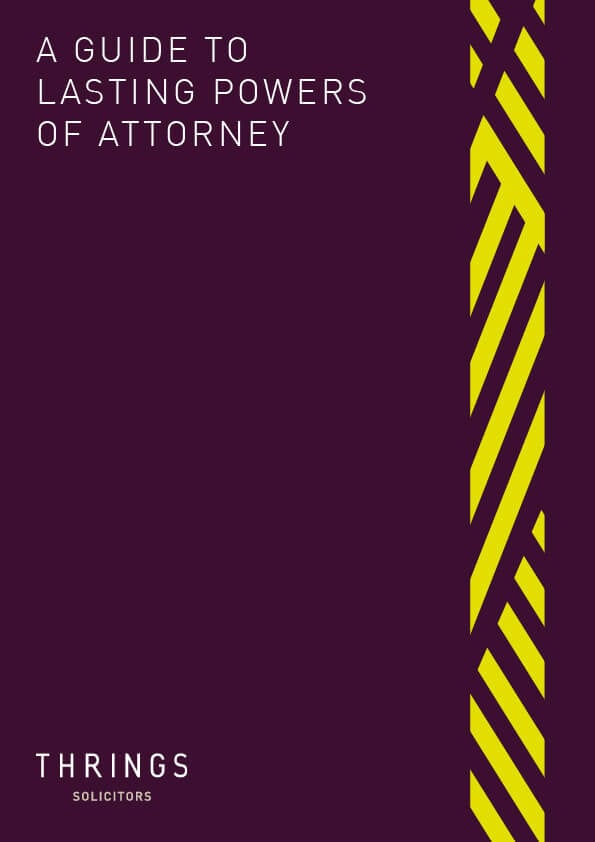 How to prepare for a time when you may not be able to make your own decisions with an LPA.