Download your free guide now
A guide to emerging trends in trade mark law and policy
In order to develop, protect and exploit their brands, trade mark owners need to be aware of emerging trends, opportunities and challenges. Commercial environments are constantly evolving and, as such, are impacted by changing economies and regulations as well as political developments such as Brexit and digital advances that create commercial prospects and threats. Here, we highlight some of the key emerging trends for businesses to bear in mind.
Download your free guide now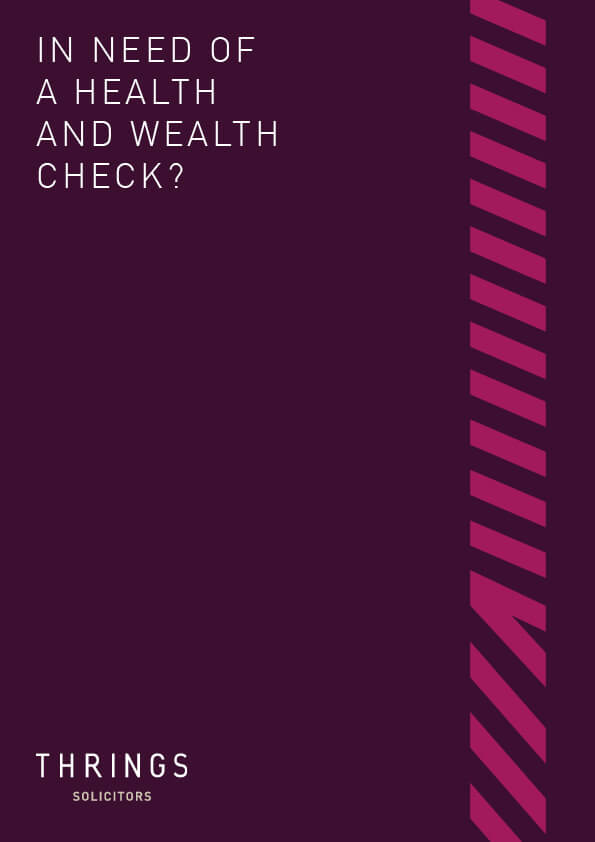 Keep on top of your legal affairs with our Health and Wealth Check.
Our guide to financial disclosure when going through a divorce or separation.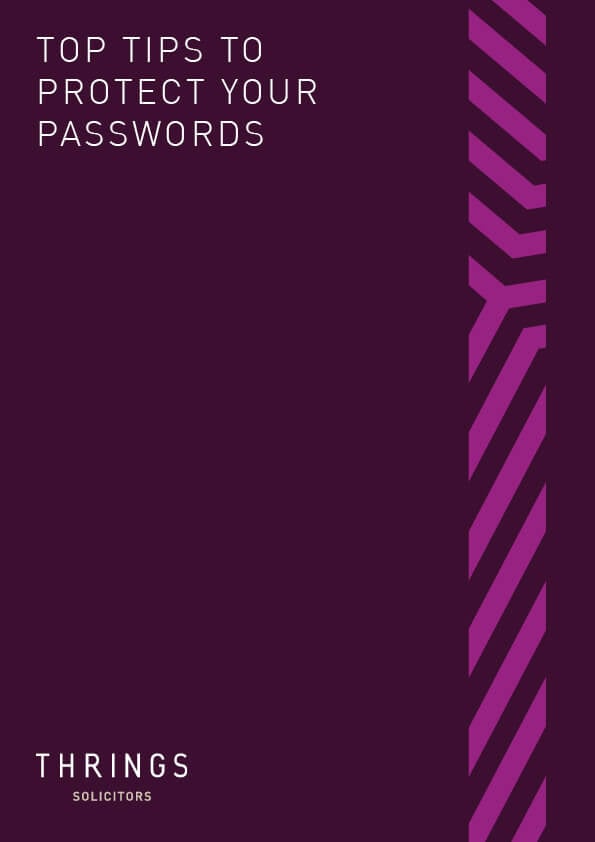 Our tips on how to create and protect your important passwords.