Download your free guide now
A guide to due diligence when buying or selling a company
When considering the acquisition of a company, it is crucial to find out as much information about the company as possible to protect your investment. Similarly, if you are considering selling a company, it is important to disclose information fully and accurately, to limit your future liability.
Here, we answer 'need to know' questions for reluctant HR managers.
Every business has valuable intellectual property; for some businesses it can be their most valuable asset.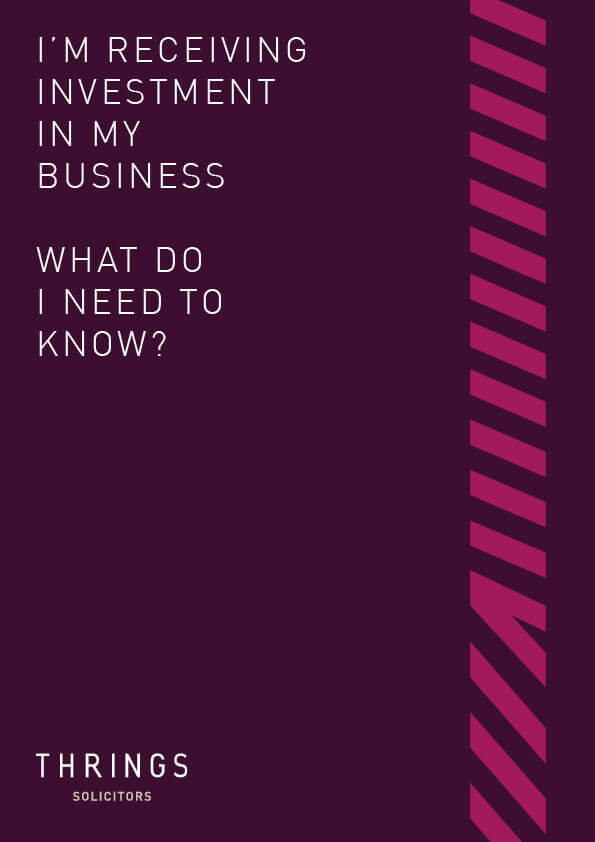 The process and some of the key requirements for businesses taking investment.