Download your free guide now
A guide to relationship planning
Whatever the nature of your relationship or situation, it is sensible to ensure your finances are in good order.
You could be married (or planning to be), in a civil partnership or unmarried but looking to cohabit – careful planning and expert advice will help avoid the stress of financial discussions and can limit the expense if a relationship later breaks down.
This guide looks at relationship agreements, including nuptial and pre-nuptial agreements and covers some key questions:
Do I need a relationship agreement?
Are they binding
Practical considerations such as when to start discussions and when to seek legal advice.
Download your free guide now
Our guide will help you make an informed decision about this important outcome.
Taking on investment? Learn how to do it in a way that safeguards your business.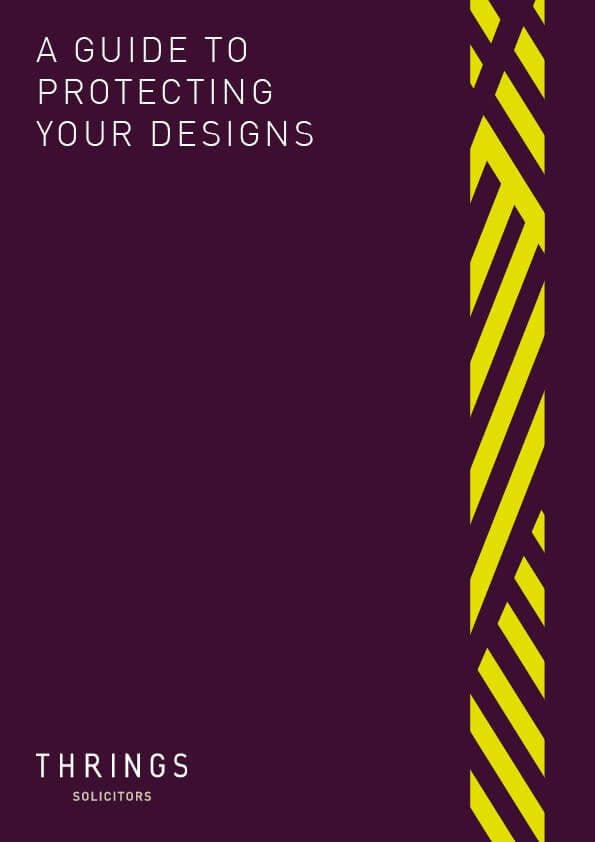 Are you unclear about whether, and how, your designs can be protected?