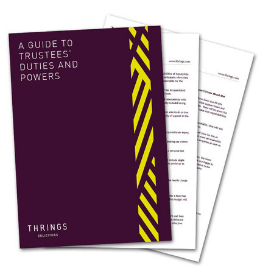 Download your free guide now
A Guide To Trustees' Duties and Powers
Trustees have a range of duties, responsibilities and powers which need to be upheld to protect the integrity of the Trust.
Download our guide to understand how a Trust functions, and to gain insight into the responsibilities of a Trustee – from the ethical requirements through to record keeping.
Download your free guide now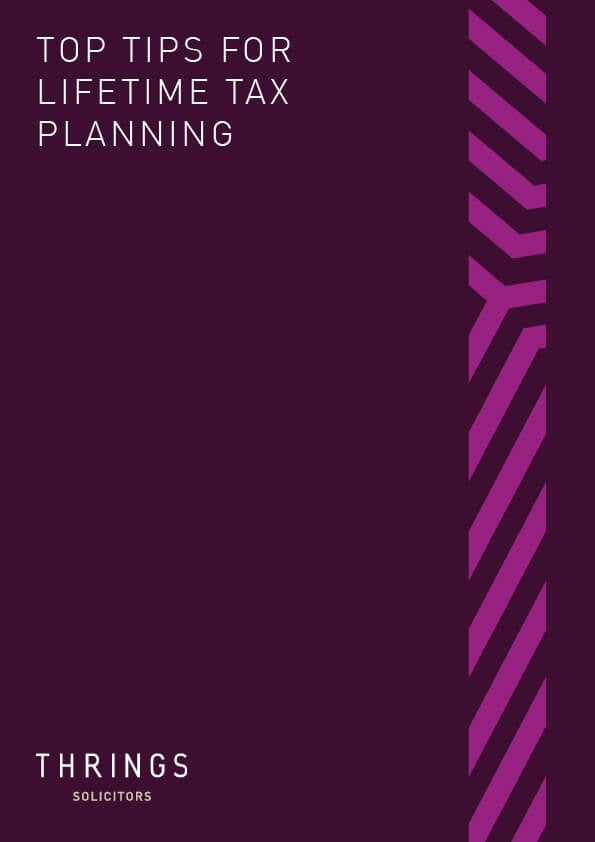 Top tips for protecting your assets and reducing Inheritance Tax.
In this guide, we answer your 'need to know' questions so you can make decisions with confidence.
In this current economic climate, resources and the capacity for running a business need protecting.