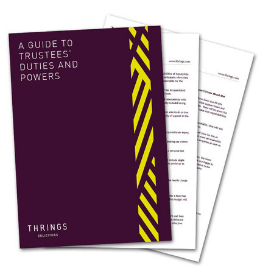 Download your free guide now
A Guide To Trustees' Duties and Powers
Trustees have a range of duties, responsibilities and powers which need to be upheld to protect the integrity of the Trust.
Download our guide to understand how a Trust functions, and to gain insight into the responsibilities of a Trustee – from the ethical requirements through to record keeping.
Download your free guide now
Our top tips for those going through process of divorce and separation.
Read our top tips for making sure your business is compliant with the new GDPR data protection law.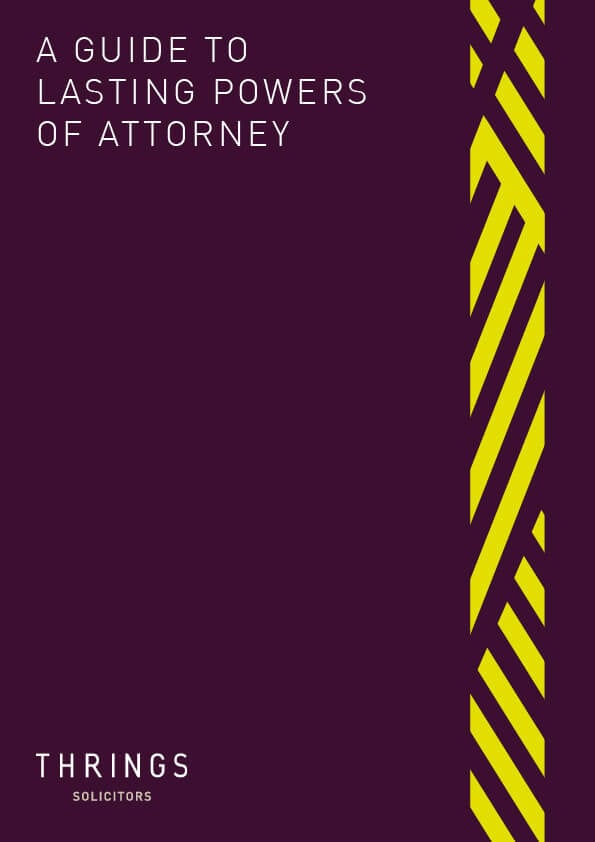 How to prepare for a time when you may not be able to make your own decisions with an LPA.