Download your free guide now
A Guide to the EU Succession Regulation
Succession planning for families with a European or international element can be complex. The EU Succession Regulation (EU 650/2012) ("the Regulation") was introduced in an attempt to harmonise succession laws across EU member states. It applies in relation to the estates of individuals who have died on or after 17 August 2015 and to all EU member states except for the UK, Denmark and Ireland.
Download your free guide now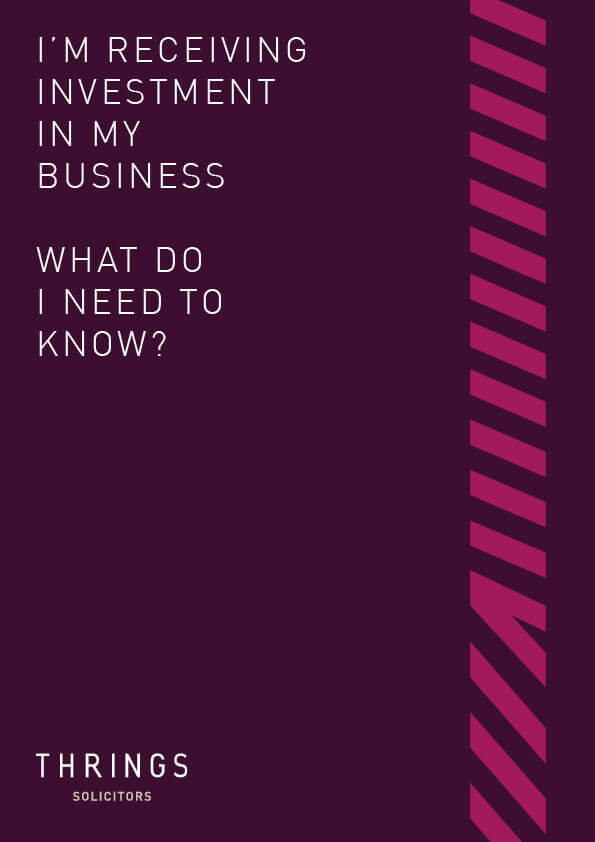 The process and some of the key requirements for businesses taking investment.
Buying a company in administration can mean a bargain-entry into a new market or pool of customers, but know the risks or you may lose out.
With any major changes in the law, planning ahead is the key to success.