Download your free guide now
A Guide to the EU Succession Regulation
Succession planning for families with a European or international element can be complex. The EU Succession Regulation (EU 650/2012) ("the Regulation") was introduced in an attempt to harmonise succession laws across EU member states. It applies in relation to the estates of individuals who have died on or after 17 August 2015 and to all EU member states except for the UK, Denmark and Ireland.
Download your free guide now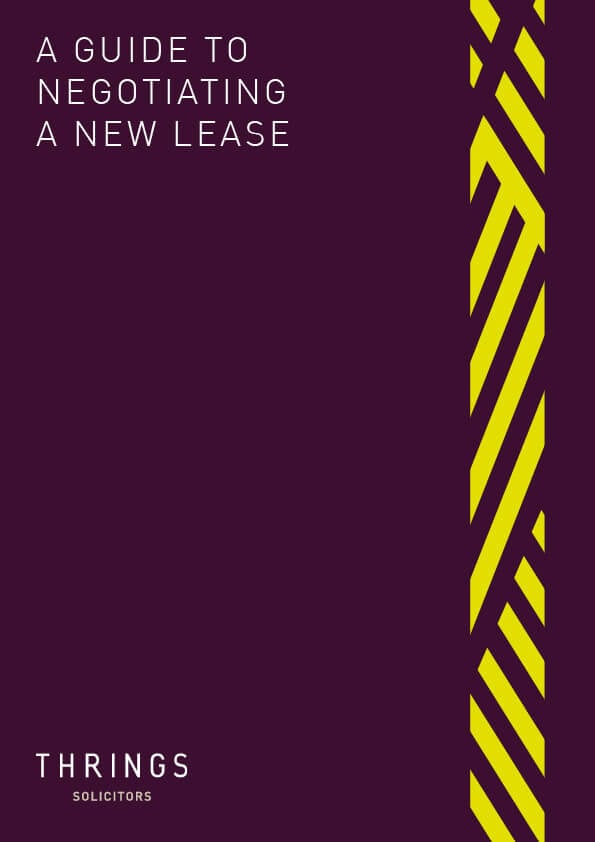 Here we outline the key areas to consider when negotiating a new lease.
Here, we highlight some of the key emerging trends for businesses to bear in mind.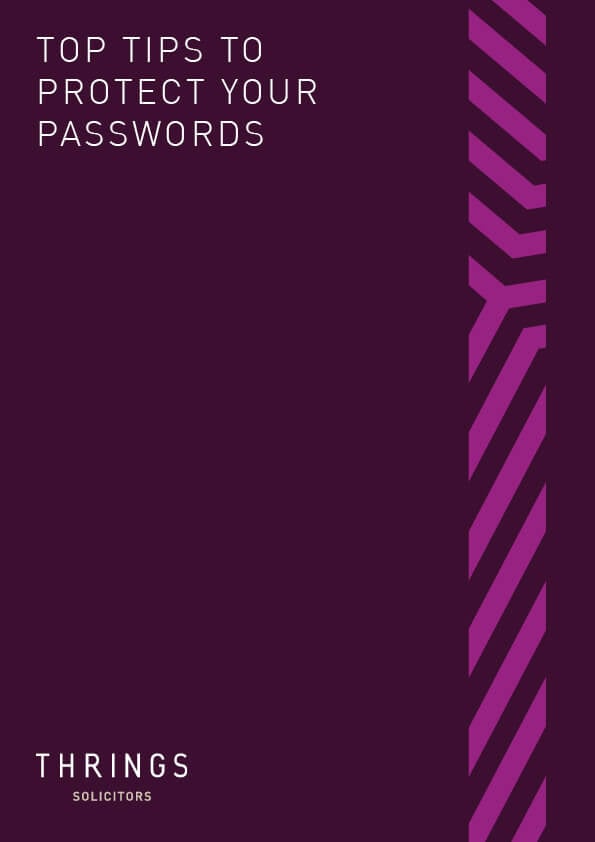 Our tips on how to create and protect your important passwords.