Download your free guide now
A guide to doing business in the UK
Moving your business to another country can mean access to new markets, growth and expansion. It is important to know the facts to ensure you capitalise on all available opportunities. Our team of experts can help guide you through the process and support your business.
Download your free guide now
Find out how to ensure your will is valid and that your wishes are met after you pass away.
Need investment in your technology venture? We can help point you in the right direction.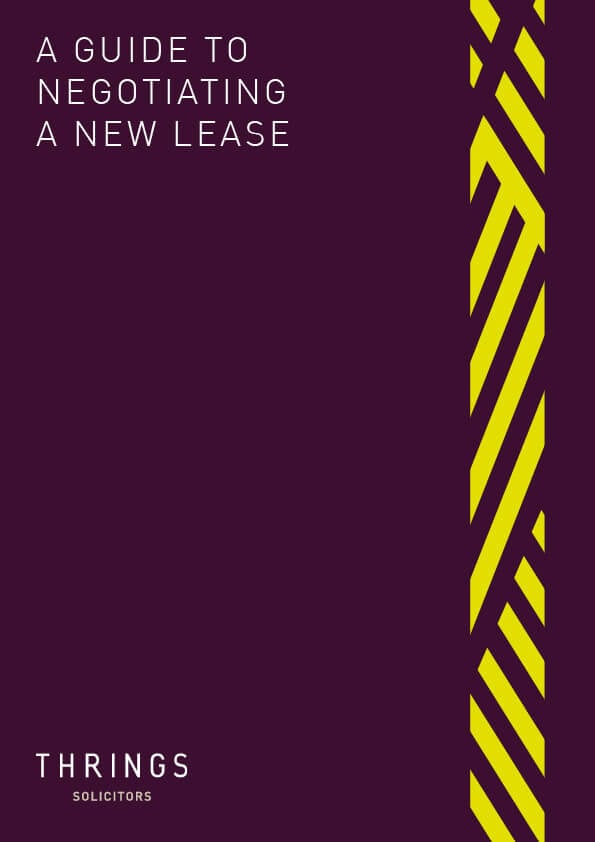 Here we outline the key areas to consider when negotiating a new lease.