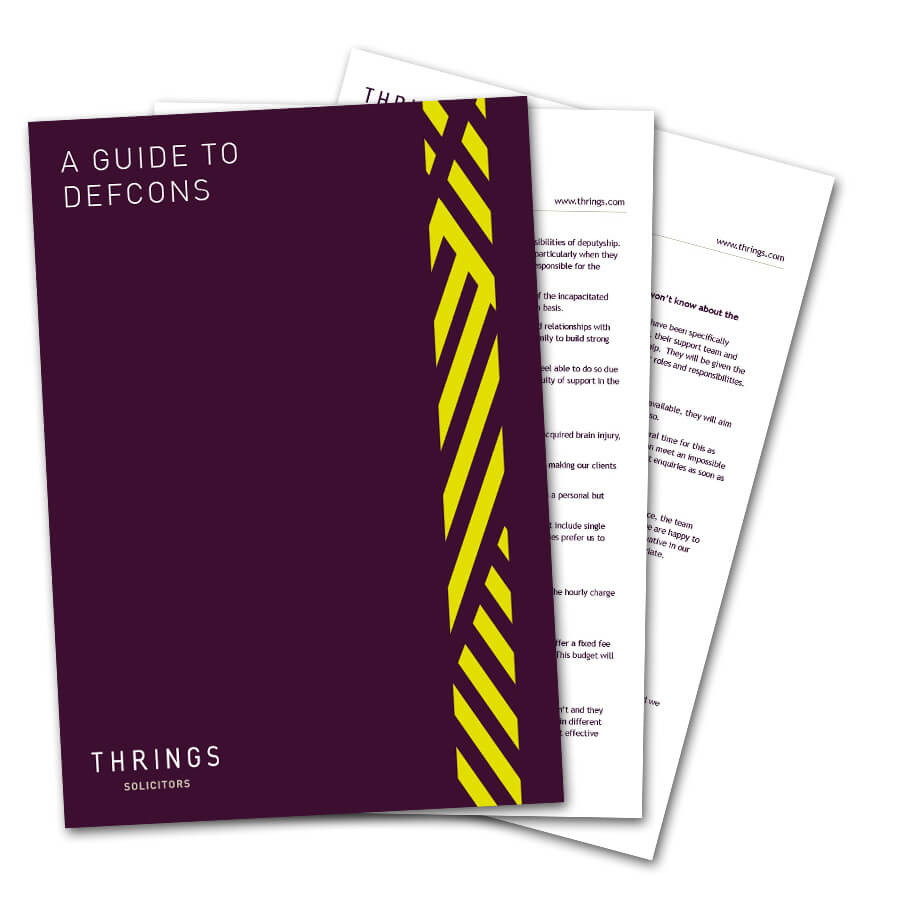 Download your free guide now
A Guide To Defcons
DEFCONs or 'Defence Conditions' refer to the standard conditions of contract applied to Ministry of Defence (MoD) invitations to tender and purchase contracts.
Download our guide to learn more about DEFCONs and DEFFORMs ('Defence Forms'), including how DEFCONs are applied to MoD contracts, whether contractors can negotiate changes, and whether DEFCONs affect non-primary contractors.
Download your free guide now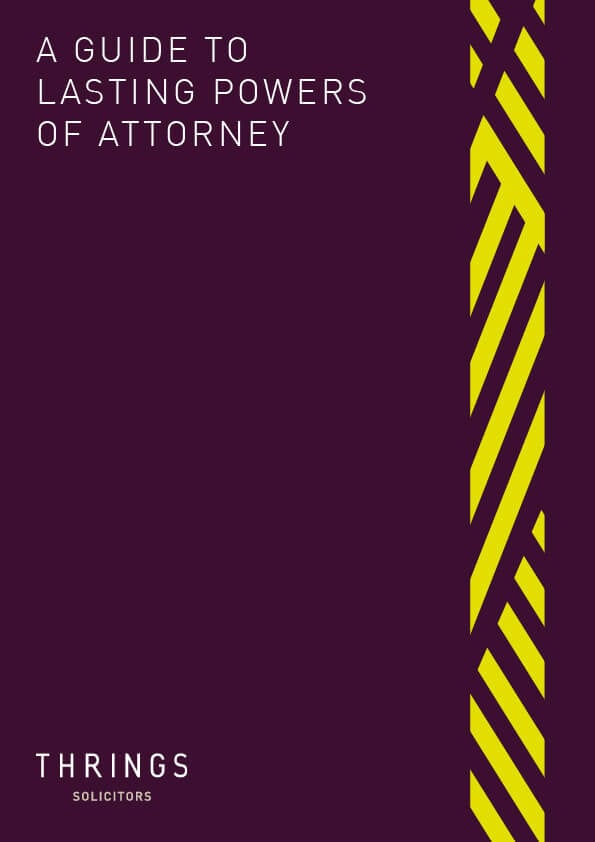 How to prepare for a time when you may not be able to make your own decisions with an LPA.
This guide covers key questions in the litigation process.
If you are a homeowner, this guide will help determine what tax benefits may be relevant to you.